Chat or text?

Kids ASICS GEL-Solution Speed 3
Item #07951
Loading product details ...
Description
Reviews (0)
Video
Product Description:
Kids's ASICS® GEL-Solution® Speed 3 GS :: Featuring ASICS® proprietary full-length Polyurethane Flexion Fit® upper, the New GEL-Solution Speed® 3 GS provides exceptional upper flexibility and performance while continuing the tradition of superior support and cushioning offered in a top level junior tennis shoe.

This web exclusive item ships separately within the continental U.S only. You can count on this item to ship direct from the vendor and arrive in 5-7 business days!
Features & Benefits:
Rearfoot GEL Cushioning System
Flexion Fit
Pguard Toe Protector
Product 07951 Review
Vote to Create a Video!
We don't currently have a video for this product, but you can make it happen!
Can't wait to learn more about this product?
Recommended
More Related Products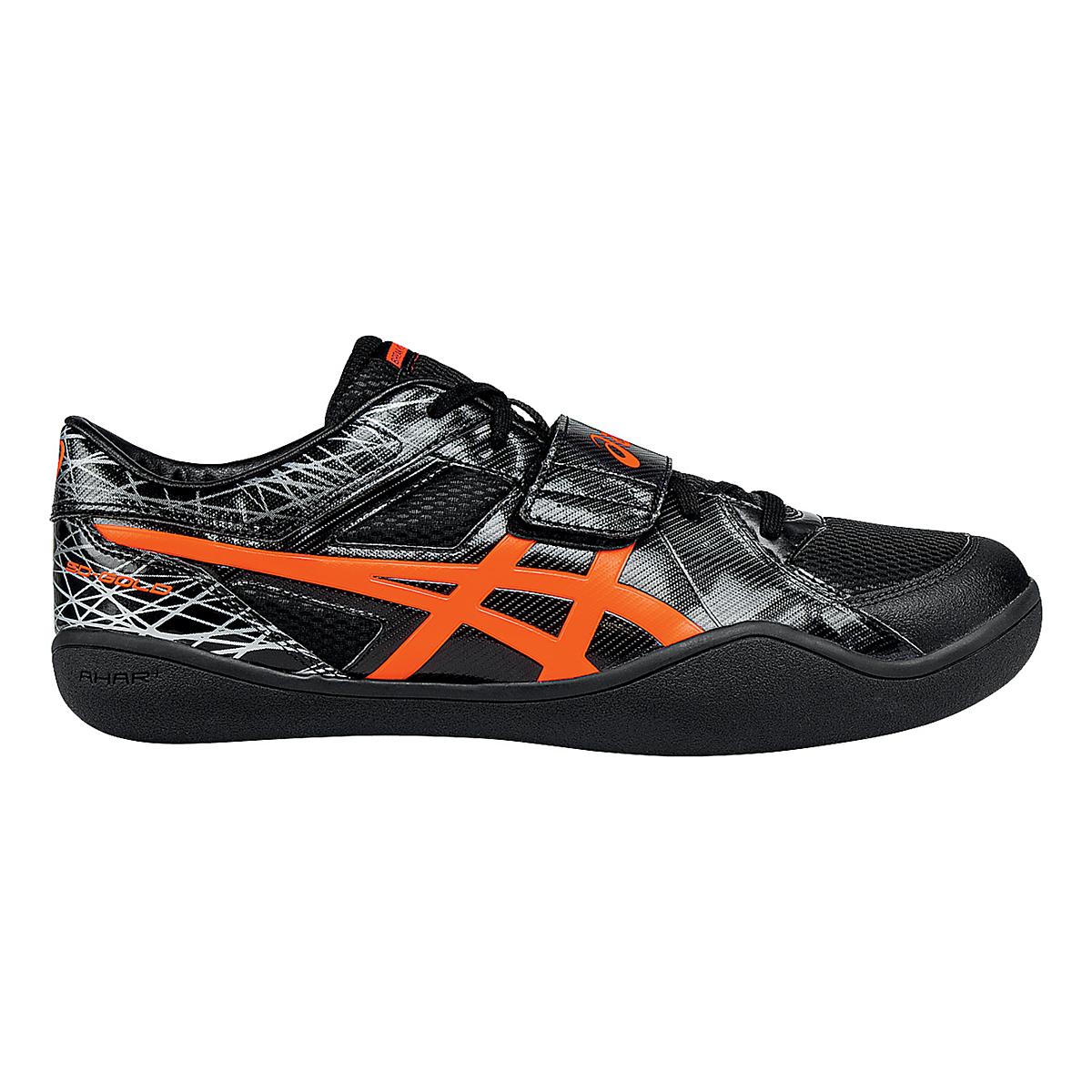 ASICS® THROW™ PRO :: Elite performers will appreciate the fit and feel of our newest Throw model, designed for advanced ...
Product Description: Kid's Merrell Jungle Moc :: This way-comfortable kids shoe schools other casuals. Stylie and still oozing with outdoor ...