Chat or text?

Kids New Balance Fresh Foam Zante v2
Item #10325
Loading product details ...
Description
Reviews (0)
Video
Product Description:
Kid's NEW BALANCE® FRESH FOAM ZANTE V2 :: Make sure your little athletes get off to a speedy start with the Kid's New Balance® Fresh Foam Zante v2. Treat their feet to both cool looks and loads of soft comfort delivered by the Fresh Foam midsole that's both super supportive and durable. Plus, they'll get a fit that is snug and streamlined, making the Fresh Foam Zante v2 ideal for feeding their need for speed!
Features & Benefits:
Injection-Molded EVA Foam Midsole: Firm yet flexible cushioning
Fresh Foam: Innovative midsole createed from a single piece of foam that provides a plush, more natural ride
Mesh upper
1000007476
Product 10325 Review
Vote to Create a Video!
We don't currently have a video for this product, but you can make it happen!
Can't wait to learn more about this product?
Recommended
More Related Products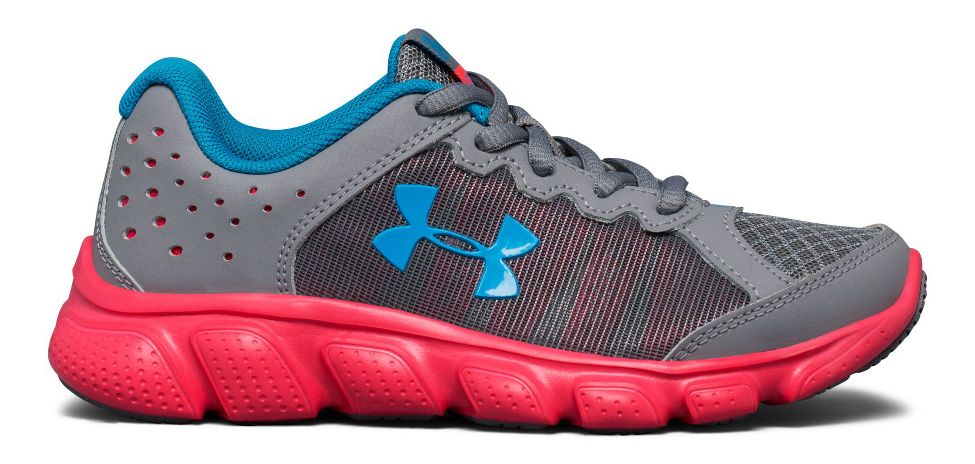 Kids UNDER ARMOUR® ASSERT 6 :: Get your little athletes off to the right start with the unbelievably soft and ...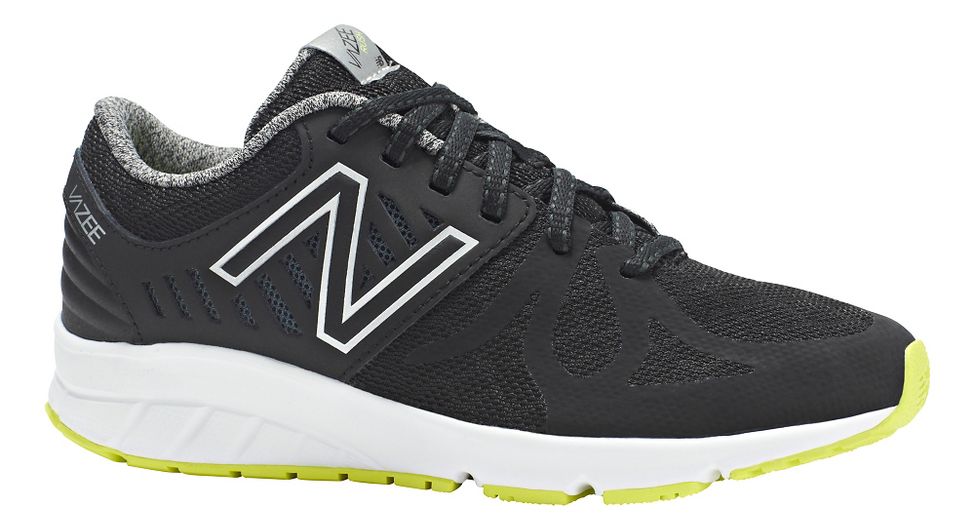 Kid's NEW BALANCE® VAZEE RUSH :: Let your kids feel the rush of speeding across the playground with ease and ...
YOU'RE FAMILY, SO WE'VE GOT YOUR BACK!
VIP Members

: Enjoy

free

return shipping on exchanges for Kids product!
Simply call
1.800.537.6406

and a Fit Expert will process your exchange and issue your free return shipping label.
| | | | |
| --- | --- | --- | --- |
| Membership Level | Footwear | Apparel | Accessories |
| REWARDS PLUS VIP FAMILY | 90 Days New or Used! | 90 Days New or Used! | 60 Days New |
| VIP FAMILY | 90 Days New or Used! | 60 Days New | 60 Days New |
| NOT YET A VIP | 60 Days New | 60 Days New | 60 Days New |
Size Up Your Superhero
Grab a ruler
Have your superhero stand on top of your ruler, with their heel against a wall. Measure from heel to the end of their longest toe. (Can't get 'em to stand on a ruler? Watch this video.)
Use the table below to convert inches to shoe size. Make sure to size up by a half or whole size. That's it!
Children: Ages 0-6
| Shoe size | Inches |
| --- | --- |
| 0C | 3 1/8" |
| 0.5C | 3 1/4" |
| 1C | 3 1/2" |
| 1.5C | 3 5/8" |
| 2C | 3 3/4" |
| 2.5C | 4.0" |
| 3C | 4 1/8" |
| 3.5C | 4 1/4" |
| 4C | 4 1/2" |
| 4.5C | 4 5/8" |
| 5C | 4 3/4" |
| 5.5C | 5" |
| 6C | 5 1/8" |
| 6.5C | 5 1/4" |
| Shoe size | Inches |
| --- | --- |
| 7C | 5 1/2" |
| 7.5C | 5 5/8" |
| 8C | 5 3/4" |
| 8.5C | 6" |
| 9C | 6 1/8" |
| 9.5C | 6 1/4" |
| 10C | 6 1/2" |
| 10.5C | 6 5/8" |
| 11C | 6 3/4" |
| 11.5C | 7" |
| 12C | 7 1/8" |
| 12.5C | 7 1/4" |
| 13C | 7 1/2" |
| 13.5C | 7 5/8" |
Youth: Ages 6+
| Shoe size | Inches |
| --- | --- |
| 1Y | 7 3/4" |
| 1.5Y | 8" |
| 2Y | 8 1/8" |
| 2.5Y | 8 1/4" |
| 3Y | 8 1/2" |
| 3.5Y | 8 5/8" |
| 4Y | 8 3/4" |
| 4.5Y | 9 |
| 5Y | 9 1/8" |
| 5.5Y | 9 1/4" |
| 6Y | 9 1/2" |
| 6.5Y | 9 5/8" |
| 7Y | 9 3/4" |