Chat or text?

Item #10737
MSRP:$

59.95




VIP, All Your Benefits Apply!
Loading product details ...
Description
Reviews (0)
Video
Product Description:
Kid's SAUCONY® ZEALOT 2 :: Make sure your growing athlete is running around the playground feeling strong and super comfy with the Kid's Saucony® Zealot 2. Their feet will be cushioned in supportive comfort thanks to the EVA midsole delivering a lightweight, cushy and protective feel. They're sure to feel like they've found their perfect fit in the ISO-FIT technology, and you can count on the Zealot 2 shoes to stand up against even their most active days, complements of its fantastic durability.
Features & Benefits:
Finger floating cage: Perfect fit
Leather and mesh upper with flexfilm overlays: Light-weight support
Antimicrobial treatment lining: Minimize the risk of odor causing bacteria
EVA midsole: Lightweight cushioning
Non-marking outsole with tri-flex rubberized lugs on high impack zones: Durability and grip
1000011614
Product 10737 Review
Vote to Create a Video!
We don't currently have a video for this product, but you can make it happen!
Can't wait to learn more about this product?
Recommended
More Related Products
Product Description: Kids See Kai Run® Tanner :: Your budding athlete will love this classic green canvas sneaker with yellow ...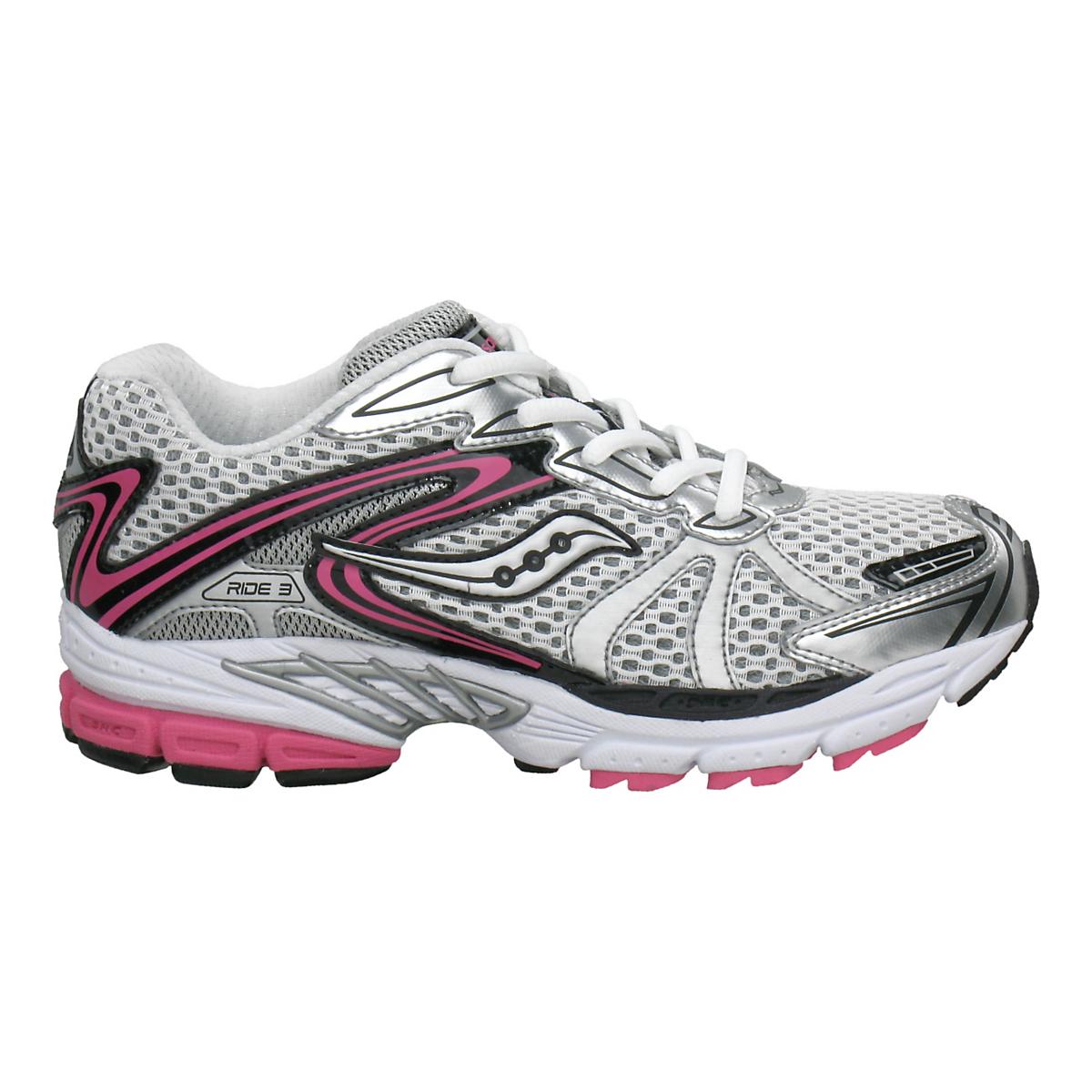 Product Description: Kid's SAUCONY® PROGRID® RIDE 3 PRE/GRADE SCHOOL :: Perfect for your child with high arches looking for a ...