Chat or text?

Kids Stride Rite M2P Cannan
Item #13186
MSRP:$

46.95




VIP, All Your Benefits Apply!
Loading product details ...
Description
Reviews (2)
Video
Product Description:
Stride Rite™ Kids M2P Cannan :: Kids' wear sneakers to scale trees, run laps around the coffee table and roll on anything with wheels. Because for kids, play is their sport. Fun is their sport. Imagination, mess and trouble is their sport. Made2Play now offers a 100% machine washable performance athletic collection that's made just for Kids' and easy on parents.

This web exclusive item ships separately within the continental U.S only. Your item will ship direct from the vendor and arrive in 4-6 business days.
Features & Benefits:
Washable materials for easy cleaning
Mesh linings with antimicrobial treatment reduces odor
Finemold strap end details for easy grip
Alternative closure with hook and loop for easy on/off and adjustability
Memory foam insole for enhanced comfort
Product 13186 Review
Comments about Kids Stride Rite M2P Cannan Running Shoe:
My daughter really likes it and feel comfortable..
Comments about Stride Rite Girls M2P Cannan Running Shoe:
Fit is OK, my daughter says her feet hurt after being in them for some time.
Vote to Create a Video!
We don't currently have a video for this product, but you can make it happen!
Can't wait to learn more about this product?
Recommended
More Related Products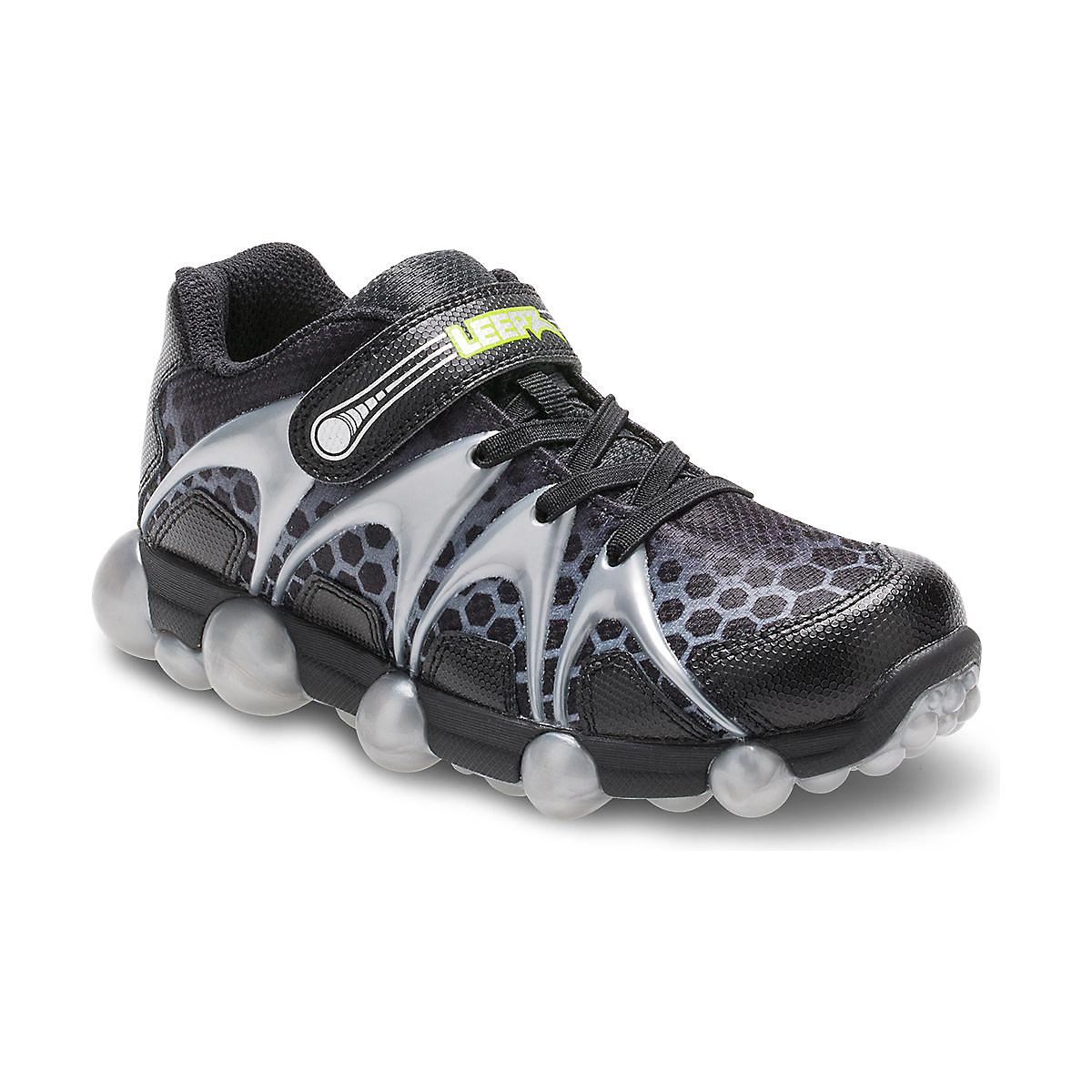 Product Description: Stride Rite™ Kids Leepz :: Leepz sneakers empower big Kids' to be bolder and jump higher. Activated by ...