So many resolutions, so little time. So it makes sense to just admit what probably won't happen. That leaves room for more realistic goals, right? 
Runners are amazing, motivated human beings. But sometimes we need to cut ourselves a little slack. Let's aim to take on awesomely big goals and poke fun at ourselves when we don't quite hit the mark on the smaller ones.
Here are seven resolutions that runners might not fully tackle in 2019:
Eating Clean All Day, Every Day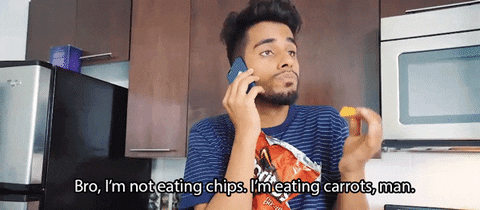 It's all about balance.
Promising You'll Foam Roll Right After Running

At least you did it, right?
Stretching After Every Run
Every run? How about most runs?
Not Buying New Running SHoes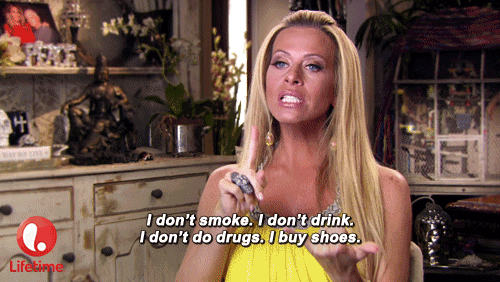 They're for a good cause.
Talking About running to anyone and everyone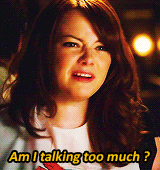 Hey, what can you say? You're passionate.
Signing Up for Weird Races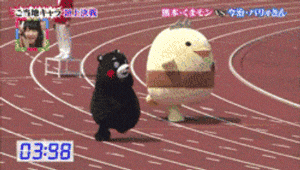 Fun is good!
Trying to Get your Friends into Running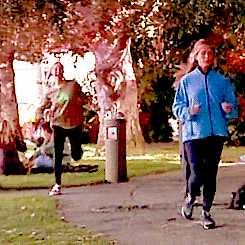 They'll love it. How could they not?
Here's to a fun-filled, goal-oriented 2019 – with a bit of wiggle room for being human.
Author bio: Sam Kerstetter enjoys running and intense boot camp workouts. She's a fan of taking #photoswhilerunning, spending time in nature with her husband and loving on any and all animals, especially her cat. Her other passions include social media (she's the social media manager at Road Runner Sports) and content marketing. Follow her on Twitter at @SamKerstetter and Instagram at @shosenka7.