mensshoesrunning menurrs
Men's Running Shoes
Whether you're headed to the gym for a workout or taking a few laps around the block to work on cardio, you need a great pair of running shoes. You can't catch that runner's high with blisters formed from subpar footwear. When it comes to men's running shoes, you shouldn't settle for anything but the best. From Brooks to ASICS, Adidas to Nike, we have all of your favorite trusted brands, styles, and designs.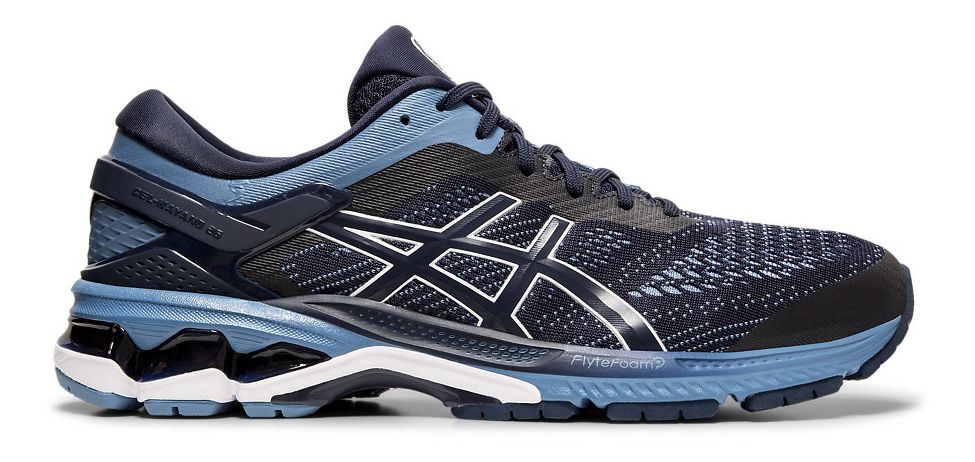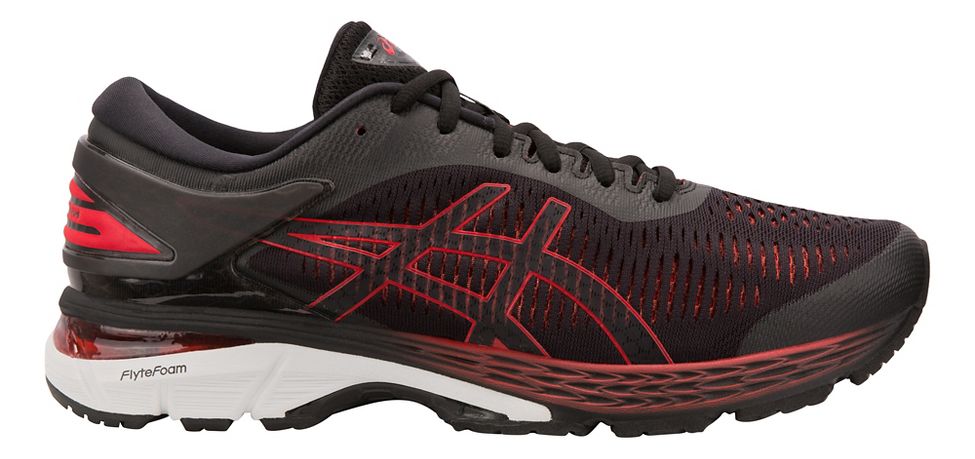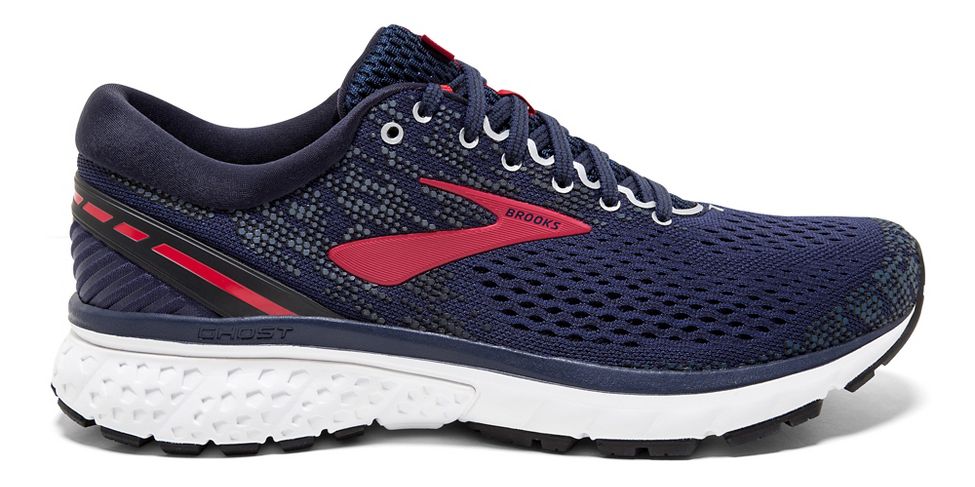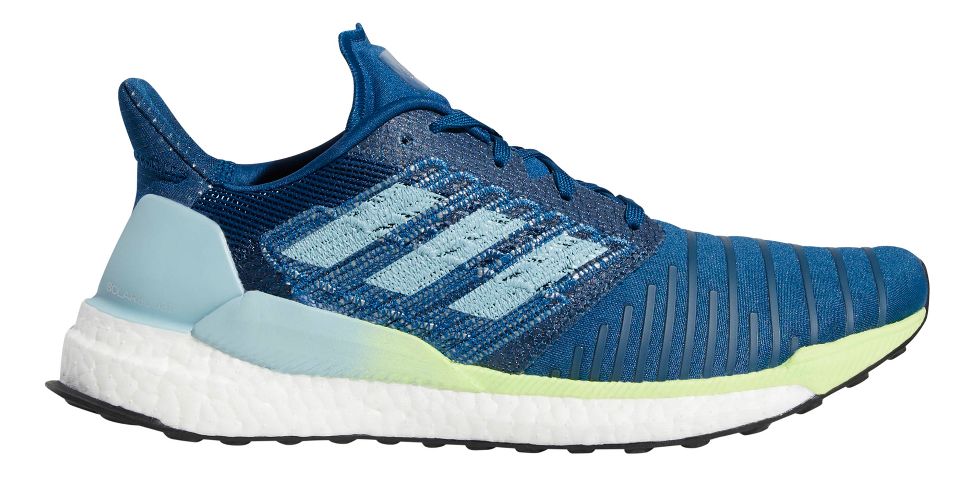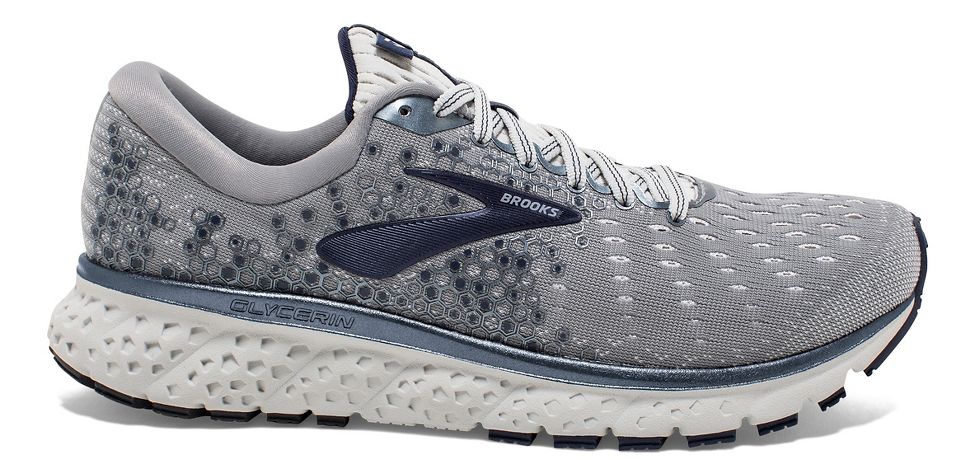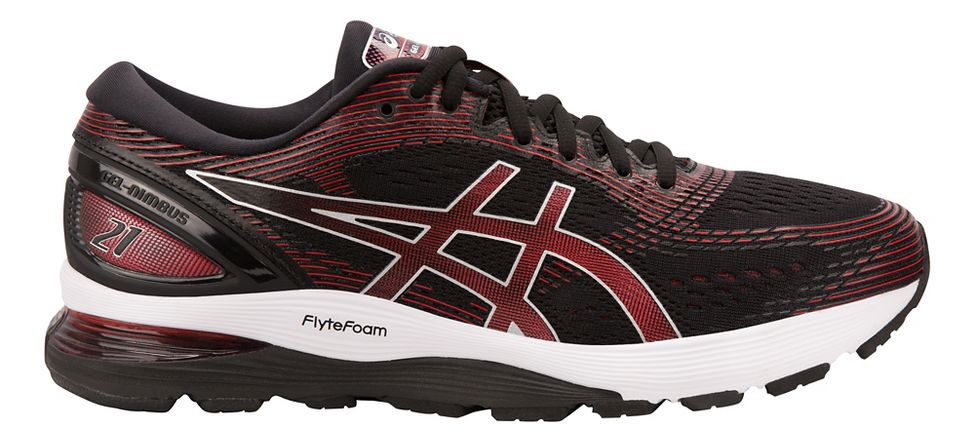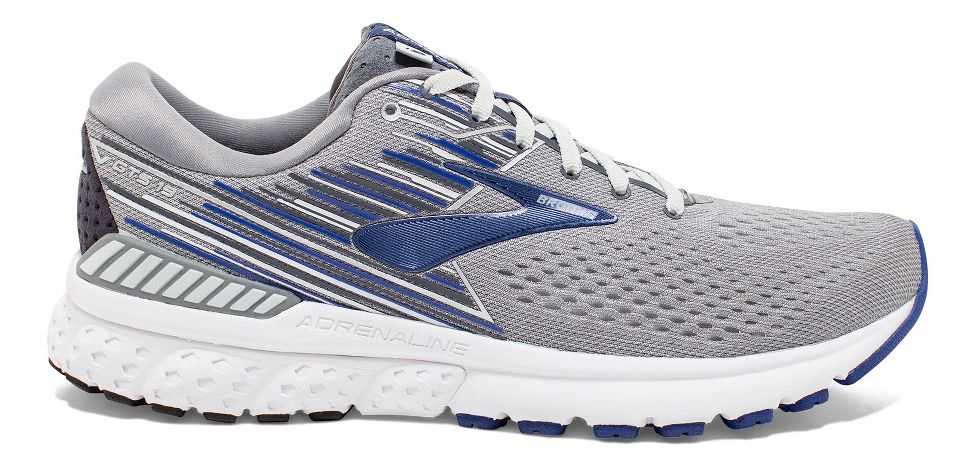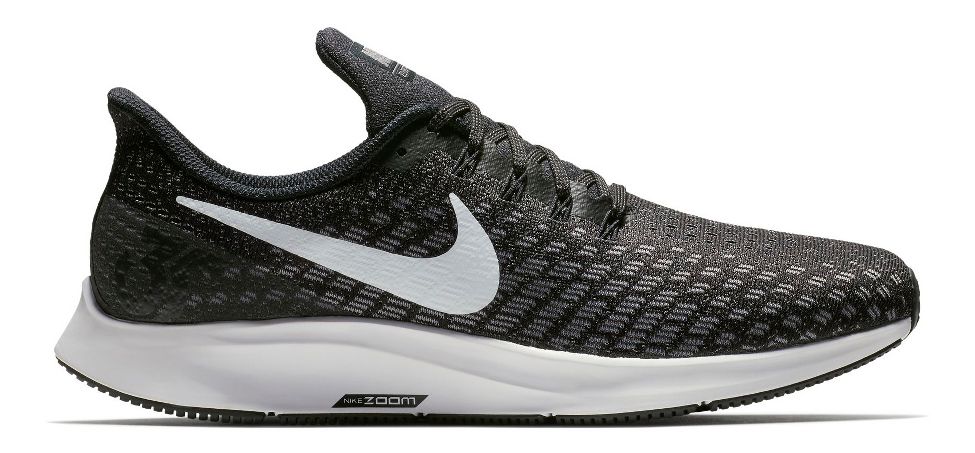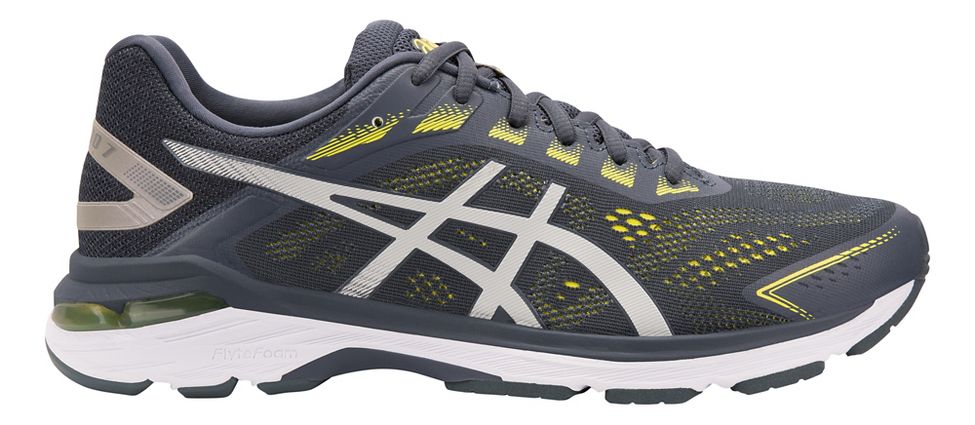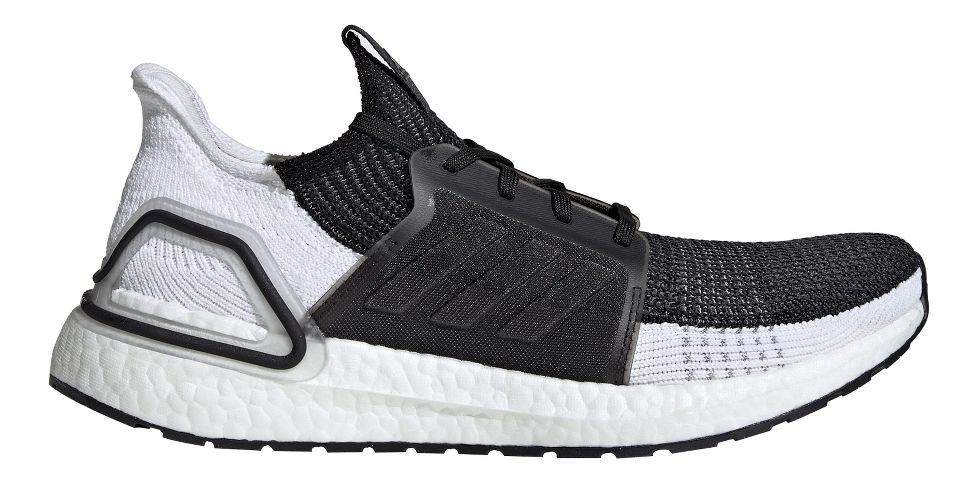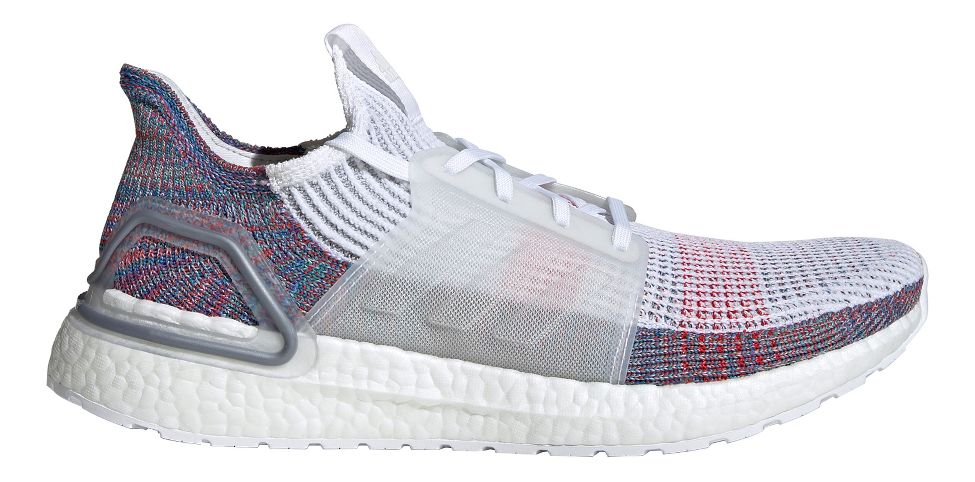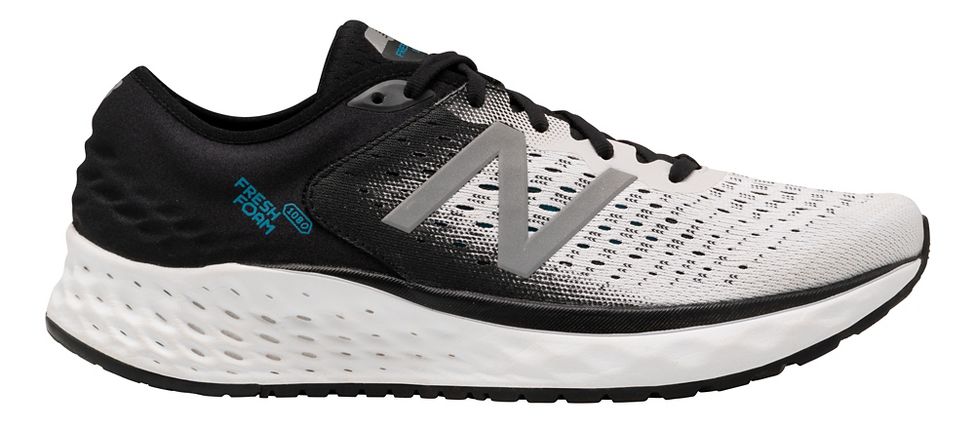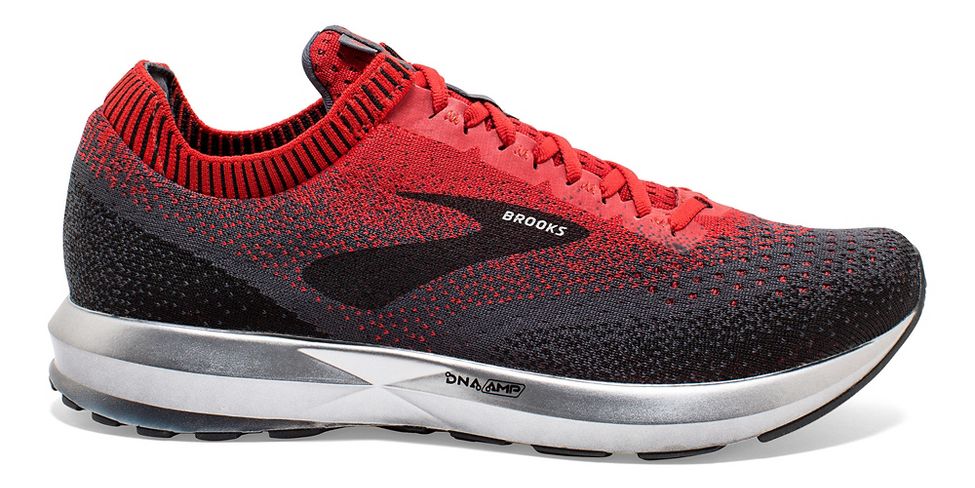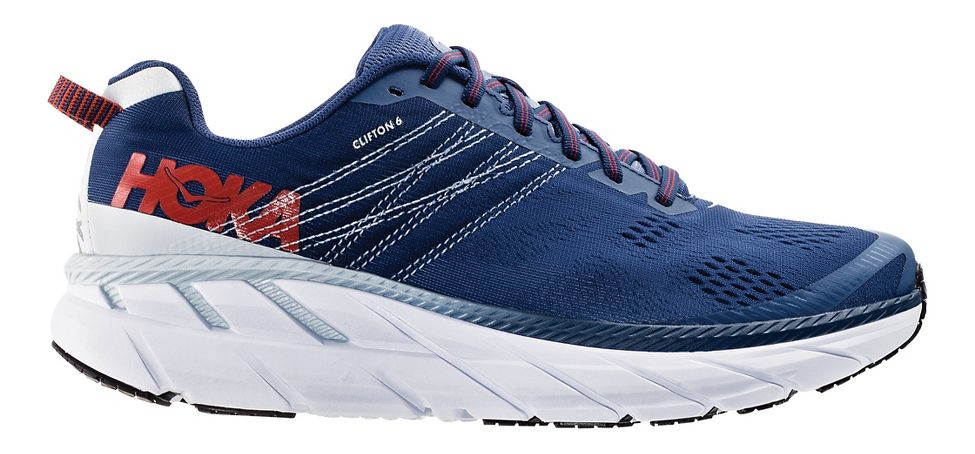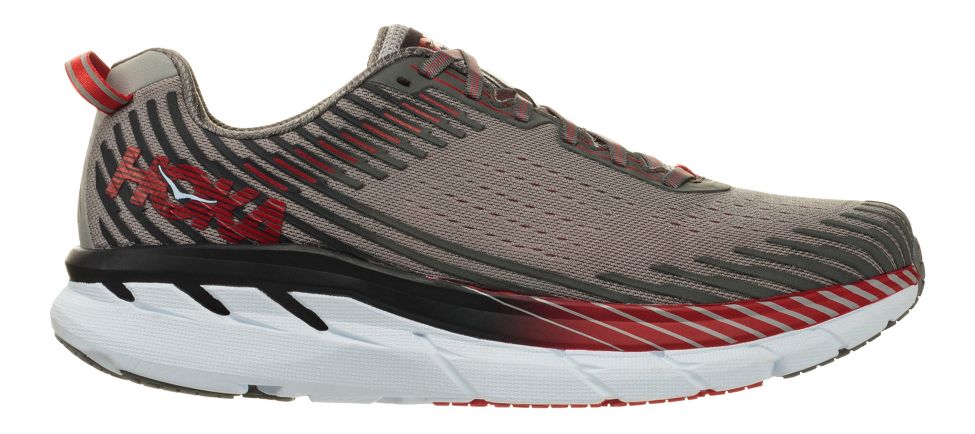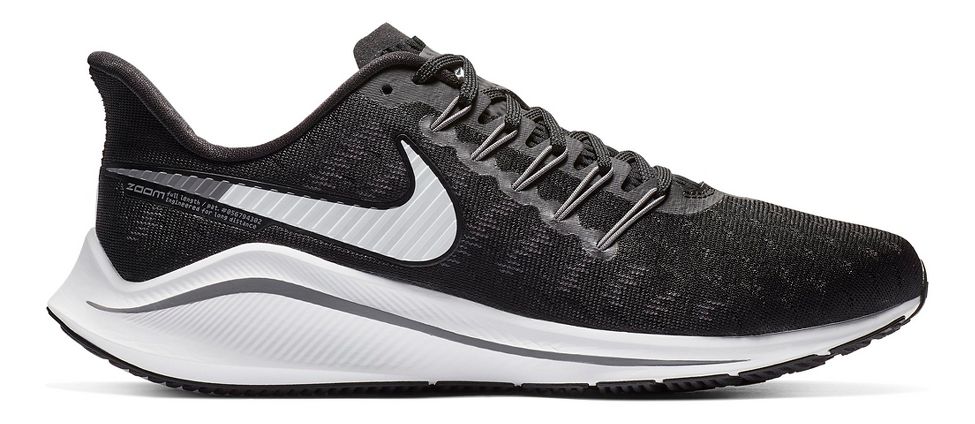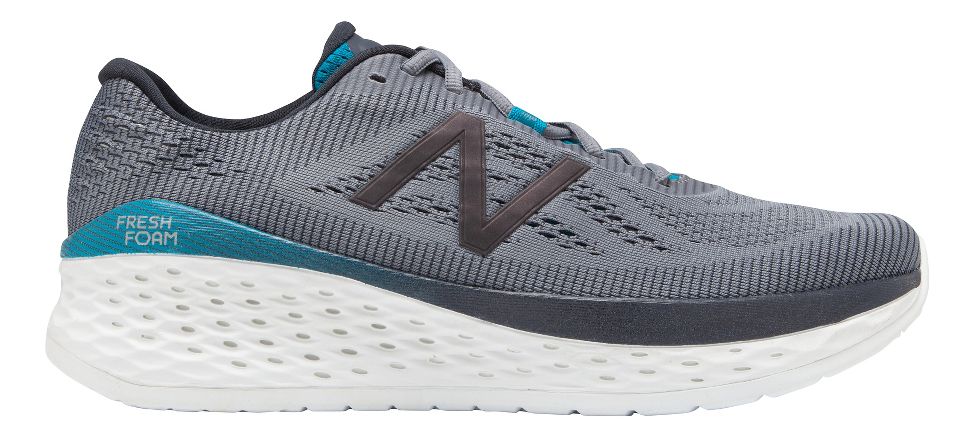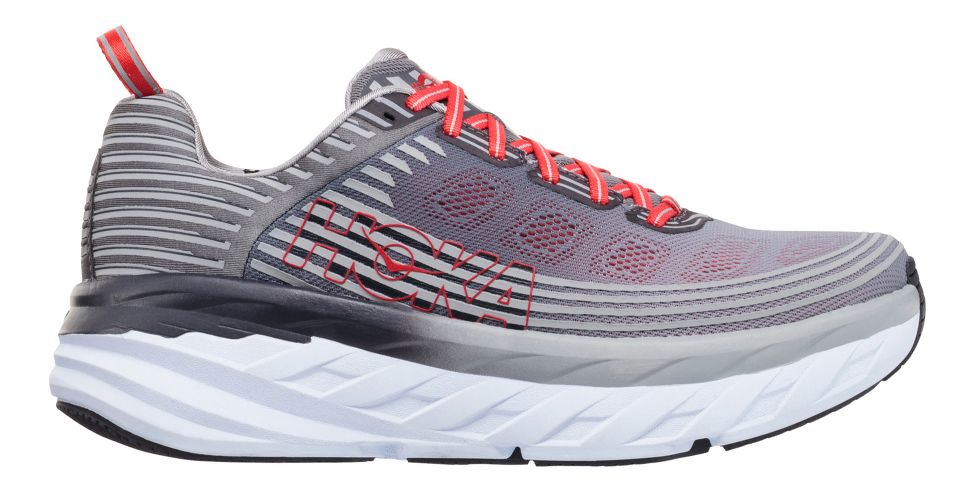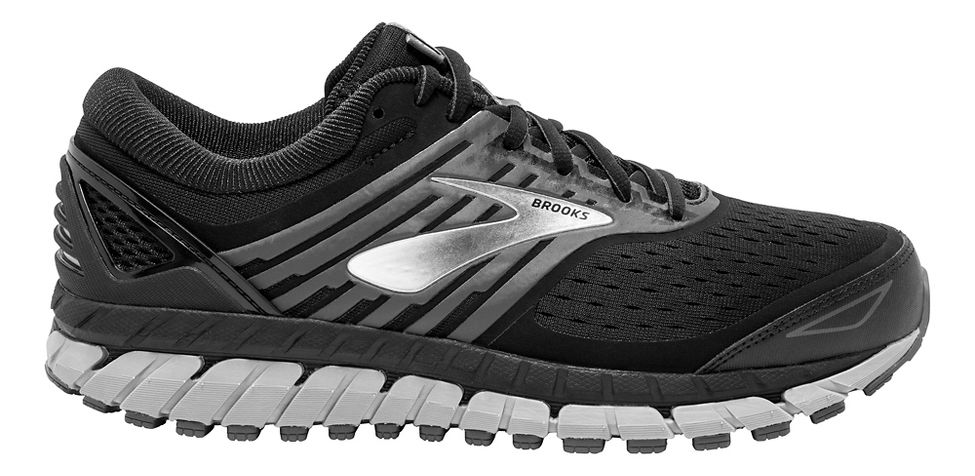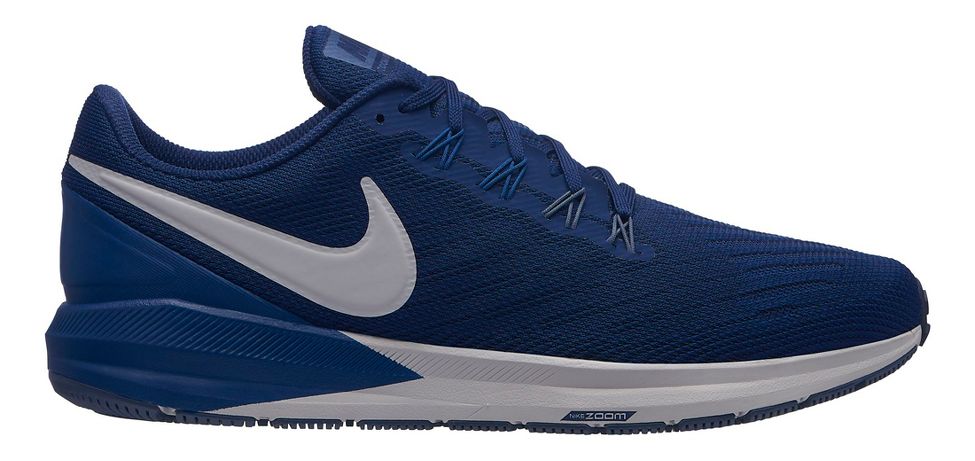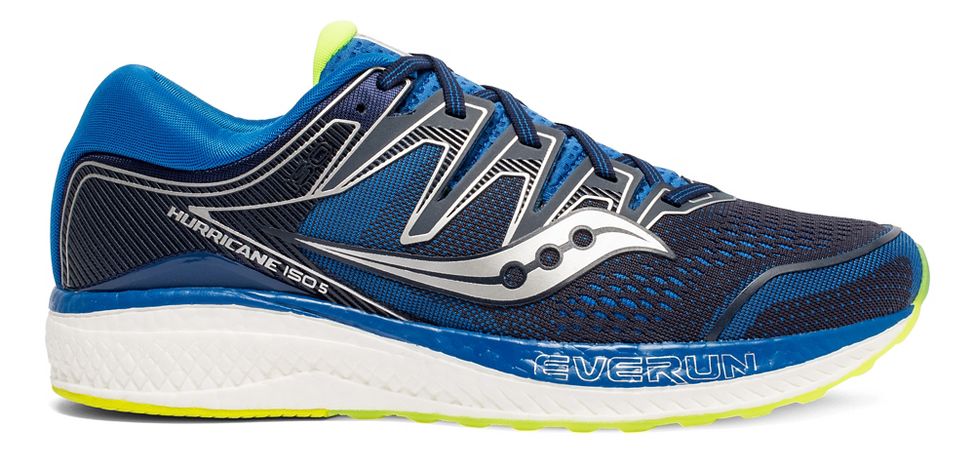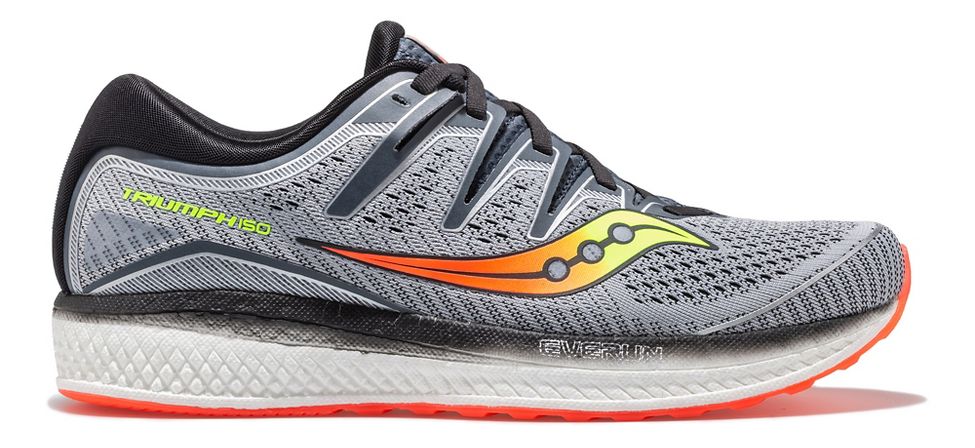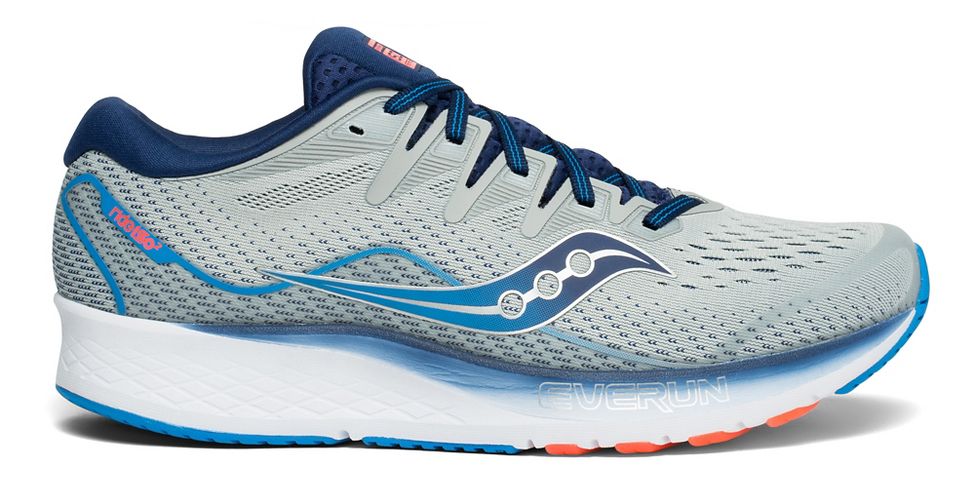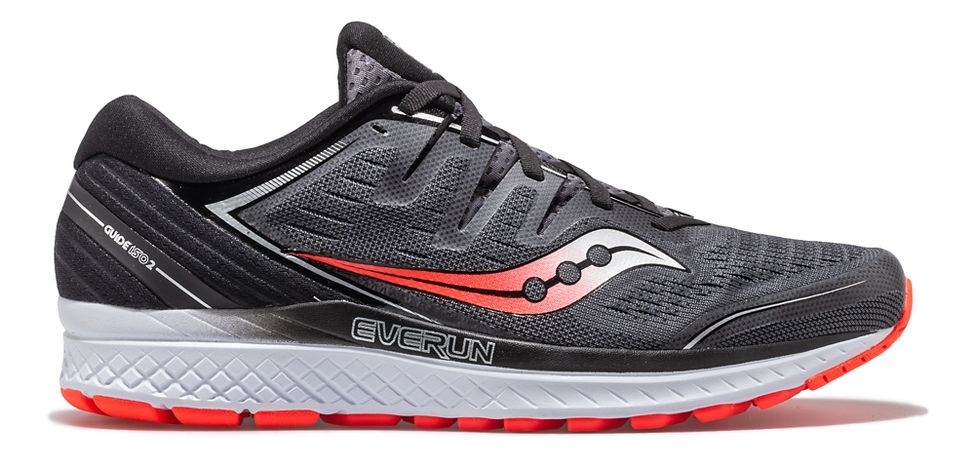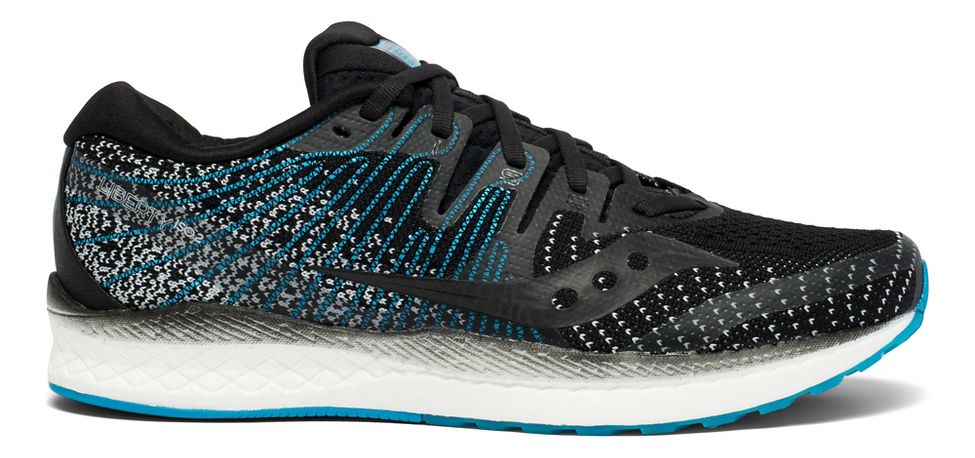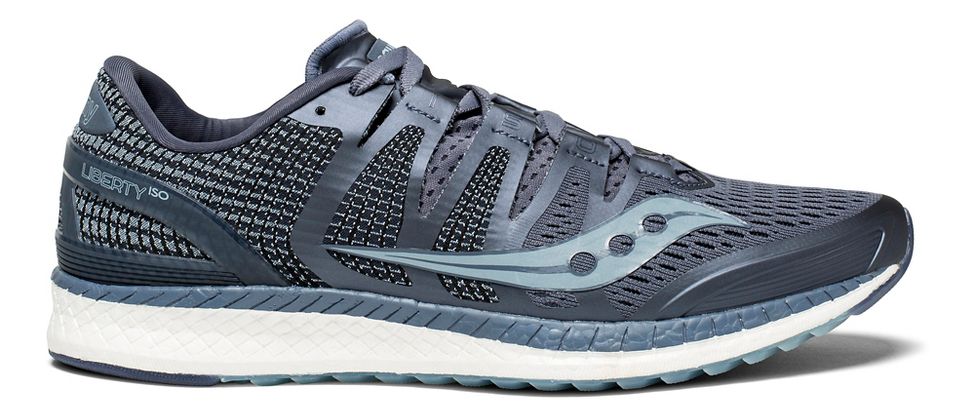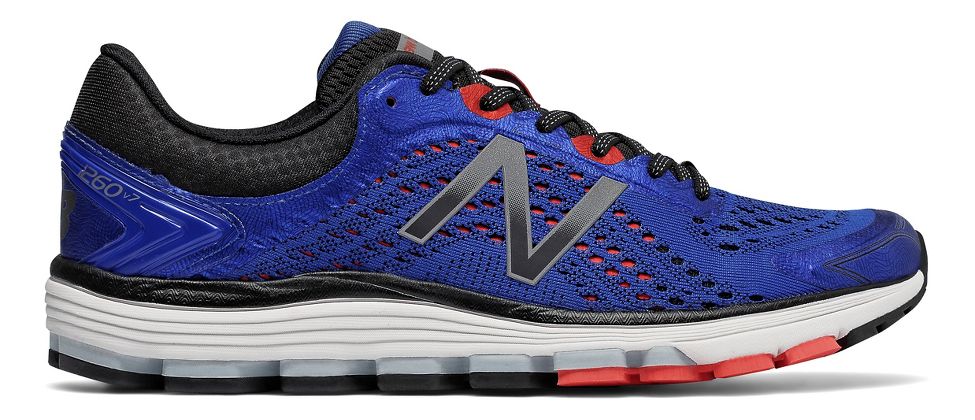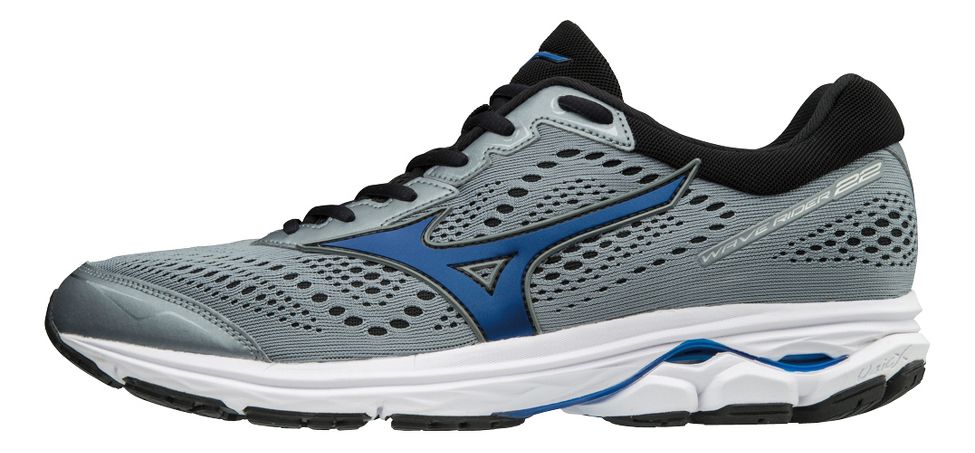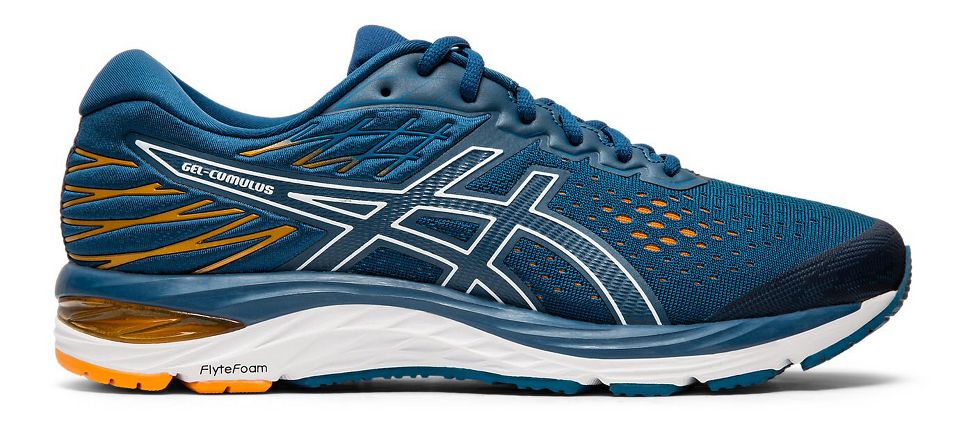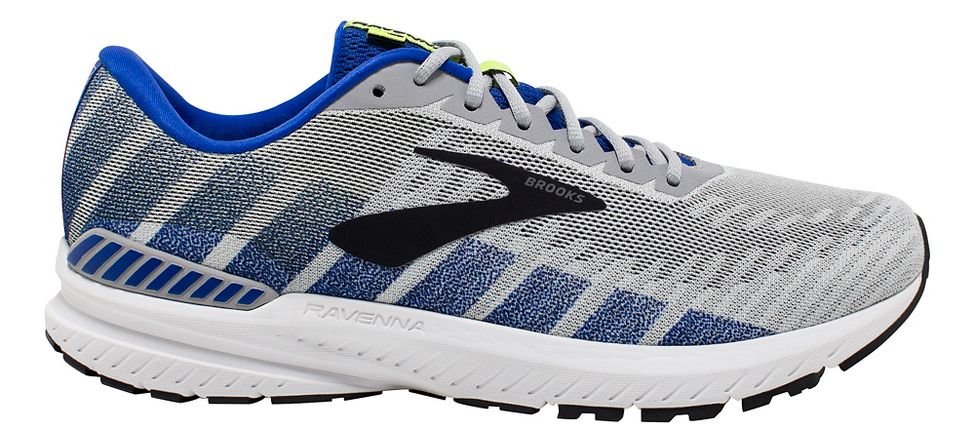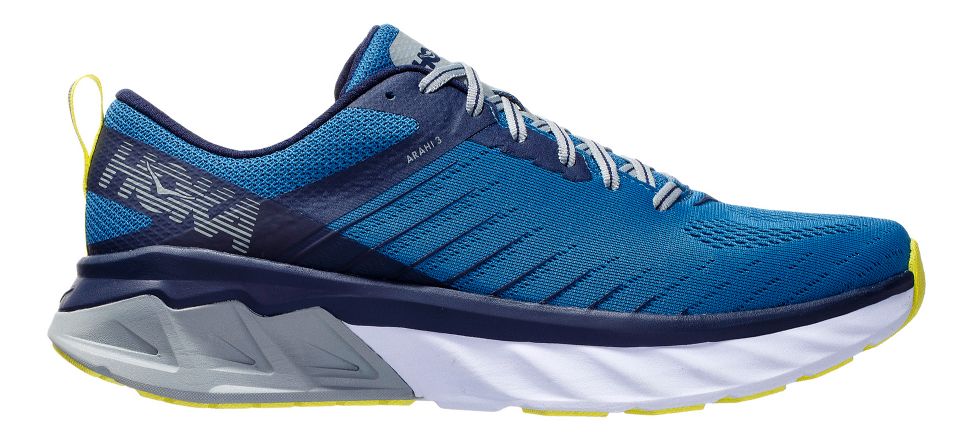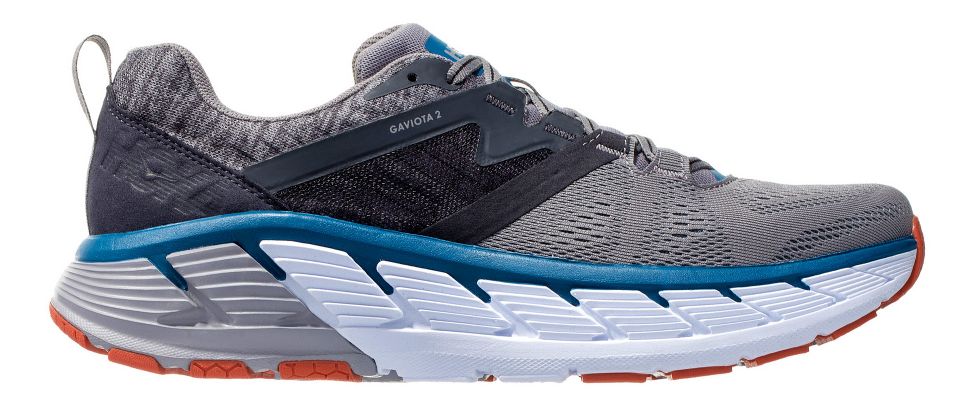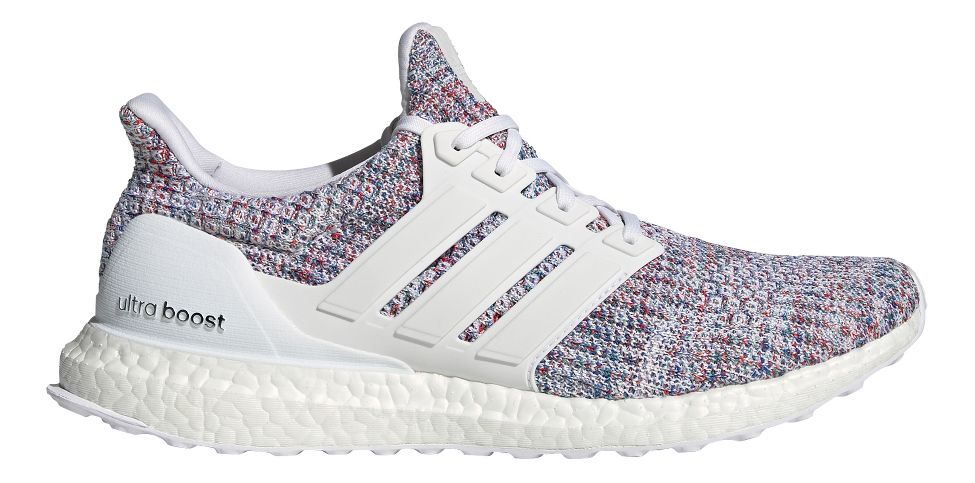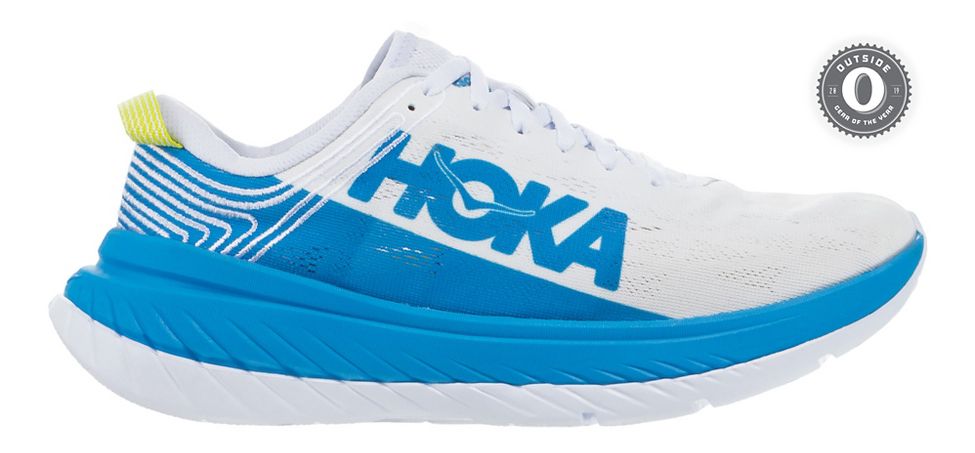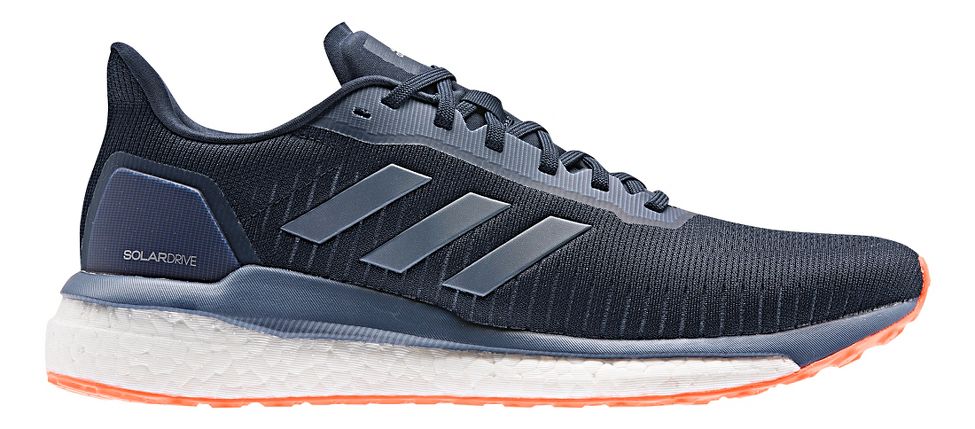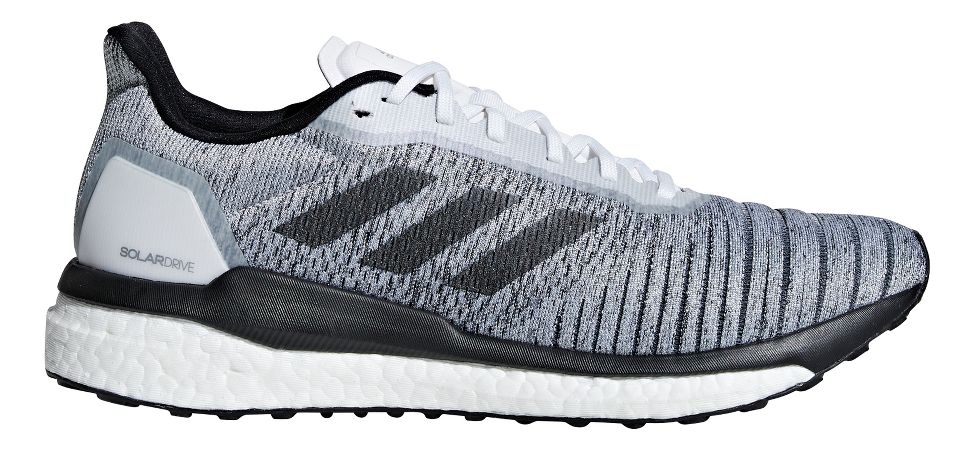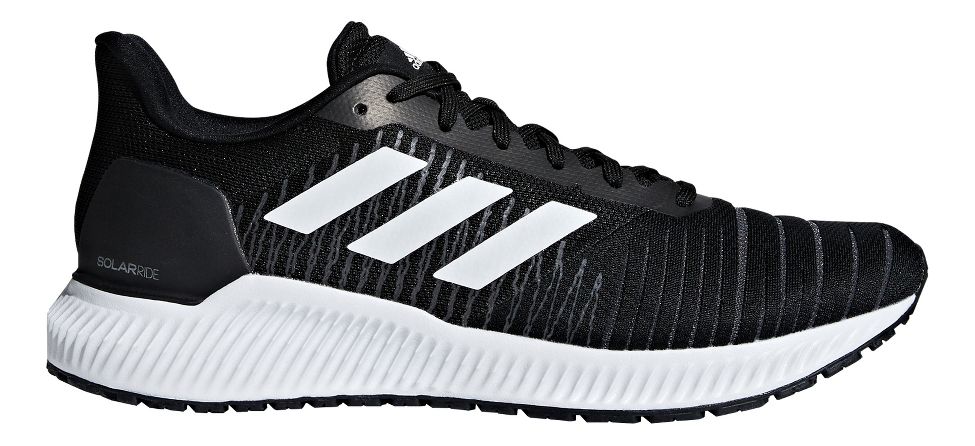 Does Road Runner Sports offer Adidas men's running shoes?
If you're in the market for a high-end pair of running shoes, choose from a wide array of styles and brands. Adidas running shoes are notorious for their performance and quality, and their Solar Boost is in a league of its own. The sleek, lightweight design combined with thousands of energy capsules combine to cushion and support your feet with every stride-putting this shoe at the top of the list for best running shoes for men.
Does Road Runner Sports offer other brands of men's running shoes?
If Adidas isn't your style, be sure to check out other brands such as Asics running shoes. Sports shoes for men have never been easier to shop for when you browse our extensive inventory. Any one of the incredible men's running sneakers that we offer would make the perfect addition to your gym bag. Check out the New Balance Minimus men's shoe or the Nike Free in black-and if you need help choosing, simply head on into the store; our team is always ready to lend a helping hand.
Looking for that extra boost in every step and stretch? Grab a men's running shoe that provides you with the bounce you need to make the most of every stretch in a marathon. The men's Brooks Ghost 11 running shoes will give you everything you need to leave your competitors in the rearview. If you want to take your running experience to the next level, check out Saucony sneakers-sure to give you the competitive edge. You can even find men's waterproof running shoes to tackle your mileage in inclement weather!
Does Road Runner Sports offer men's running shoes in various widths?
No foot is the same, and we ensure our collection of men's running shoes offers the width sizing needed for a comfortable fit. Choose from running shoes for men in standard, wide, and narrow sizes. Find wide trail running shoes for men to conquer every ascent in comfort, or pick out a pair of waterproof trail running shoes to make puddles and streams hazards of the past!