null
Women's Brooks Shoes
When you're running, you don't want to be distracted by ill-fitting shoes, lackluster support, or design flaws that make you want to cut your run short. Brooks brand footwear has your concerns as a runner at the forefront, and it manifests in their thoughtful and innovative running shoe designs. Support, energy return, and style are all elements you can expect in your women's Brooks shoes. So run strong by shopping smart and choosing among our best-selling Brooks shoes for women.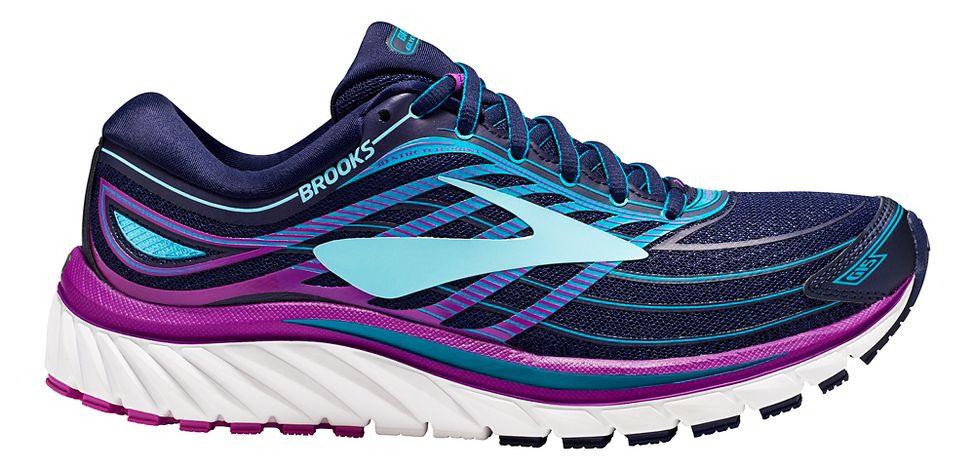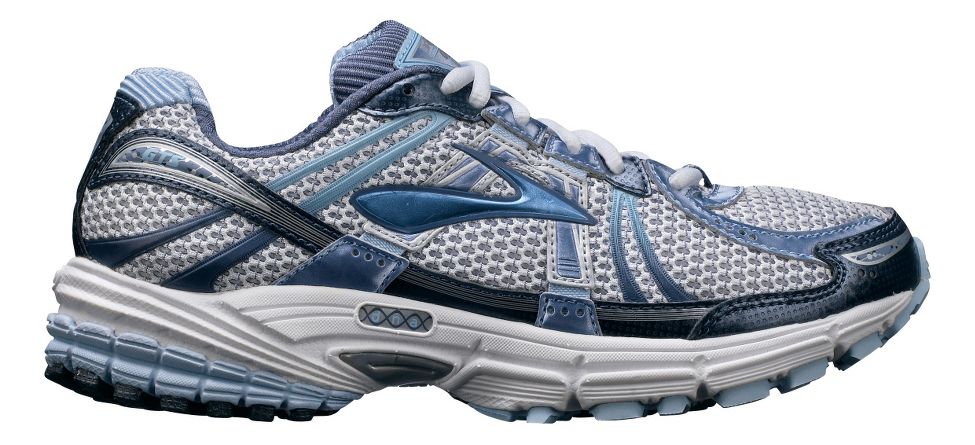 What are the best-selling Brooks shoes at Road Runner Sports?
We have many sought-after Brooks running shoes for women that will easily check off all of your running requirements. One of the best Brooks trail runners, the women's Cascadia is the adventurer's best friend. With a rock shield and mud guard, you won't have to worry about rogue stones causing trouble. The durable outsole features rearfoot lugs for better control down descents and traction in wet conditions.
If you want a more minimal pair of Brooks shoes for women, look no further than the Brooks PureFlow. It's lightweight with a flexible sole that helps to spread impact away from the body so your stride feels fast and springy. From classic and sleek women's black Brooks shoes to fun and vibrant colorways, you're sure to find a pair catered to your style and needs
What other recommended brands do you carry?
If you're looking for choices other than top Brooks athletic shoes, Road Runner Sports has an incredible selection of women's athletic sneakers to keep you and your feet happy.
Need some suggestions? Adidas is always a classic choice when it comes to athletic wear, with versatile styles that are ready for your boot camp class, cross country race, or even your office. Road Runner Sports has an entire spectrum of colors available, so choose from the best pink Adidas shoes or white Adidas shoes for women among other hues to find your favorite style.
We also recommend Under Armour women's sneakers if you're into sleek activewear looks. Try the women's Under Armour HOVR Sonic for style points on the street as well as the gym. Boasting a snug, comfortable fit thanks to the unique tongue design, a perforated midfoot to increase ventilation, and a high-impact rubber outsole to absorb shock, the Under Armour HOVR Sonic delivers performance as well as fashion.
Does Road Runner Sports offer training shoes?
If you're an athlete in the gym getting ready for a race or an avid HIIT class attendee, you need a solid pair of training sneakers. Some of our best sellers in this category include the Nike Free TR 8, the Adidas EdgeBounce, and the New Balance FuelCore Nergize. Browse our training shoe selection for more choices or use our shoe finder service to help narrow down the possibilities.