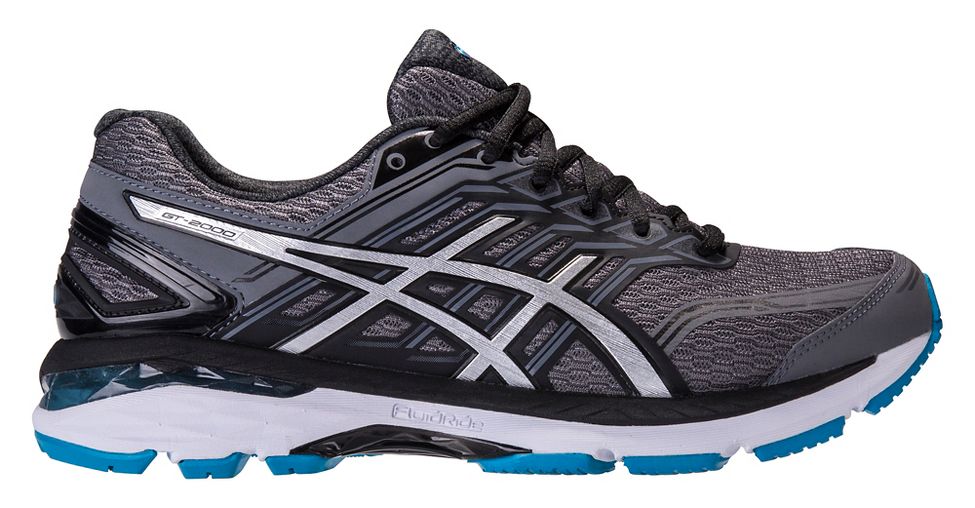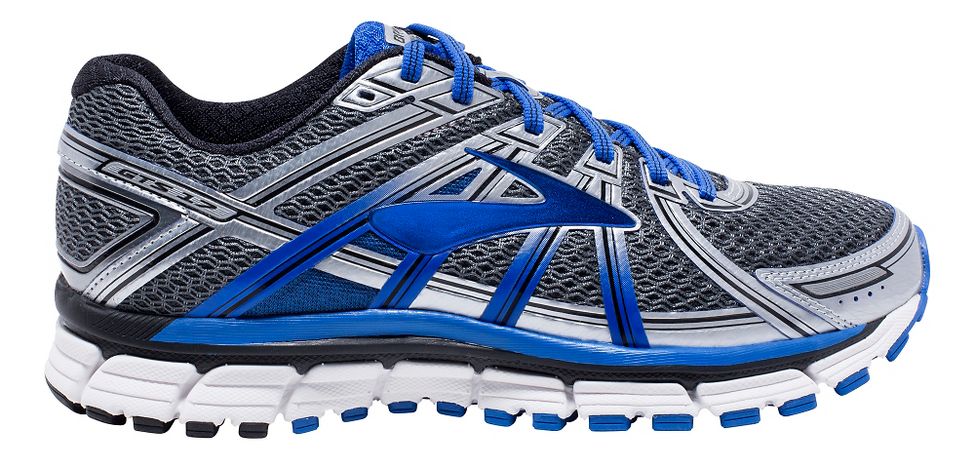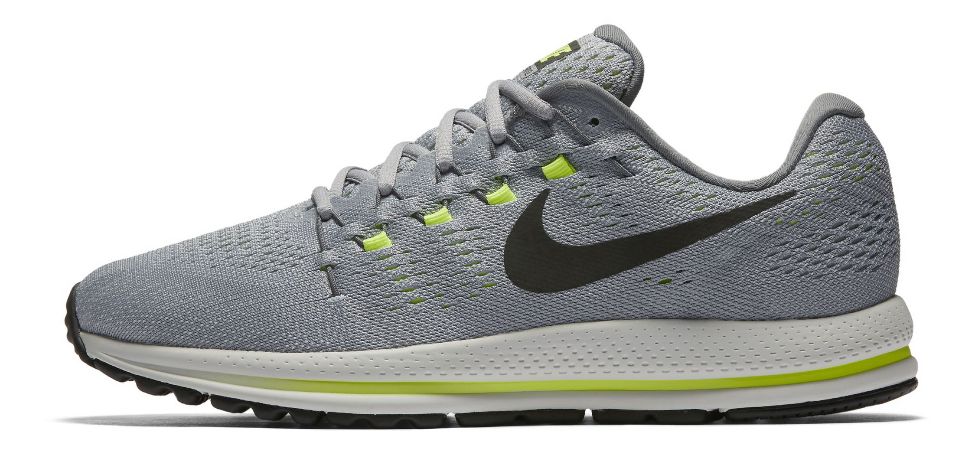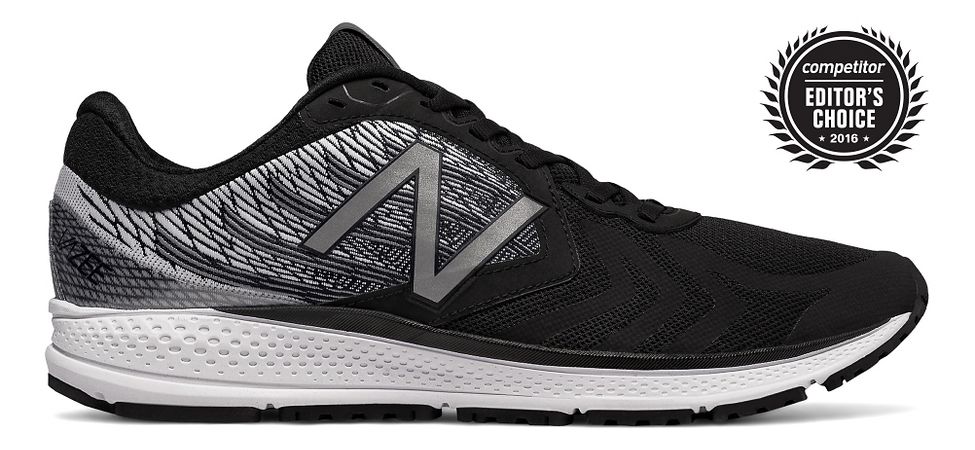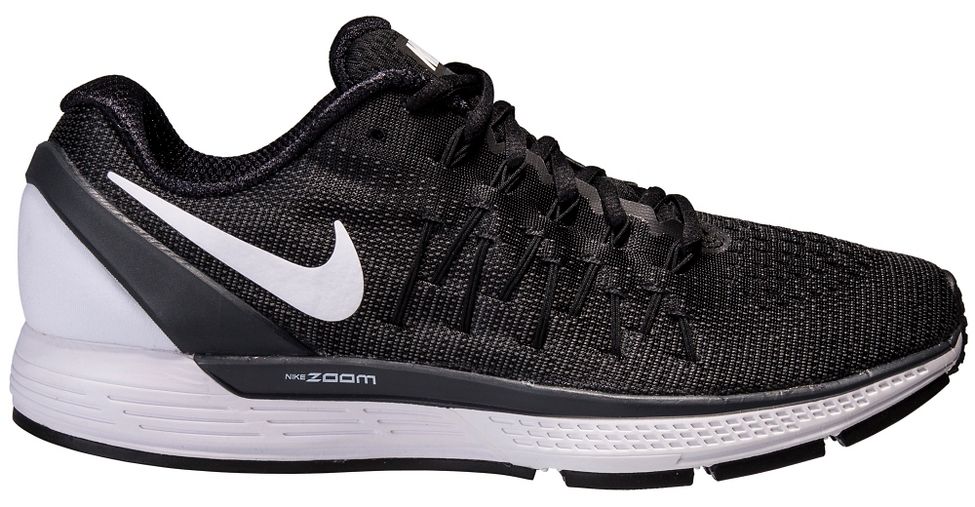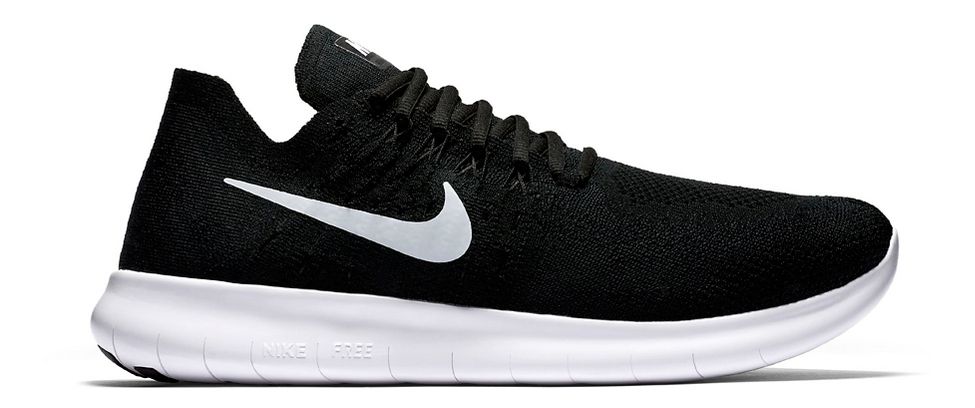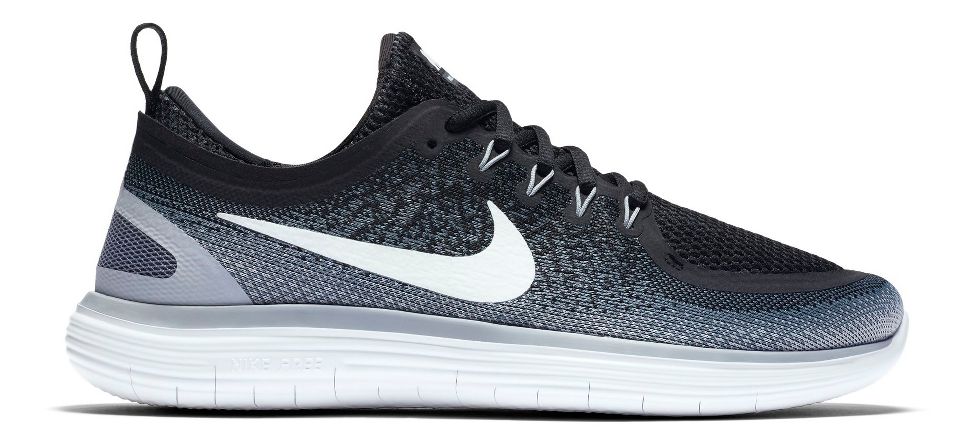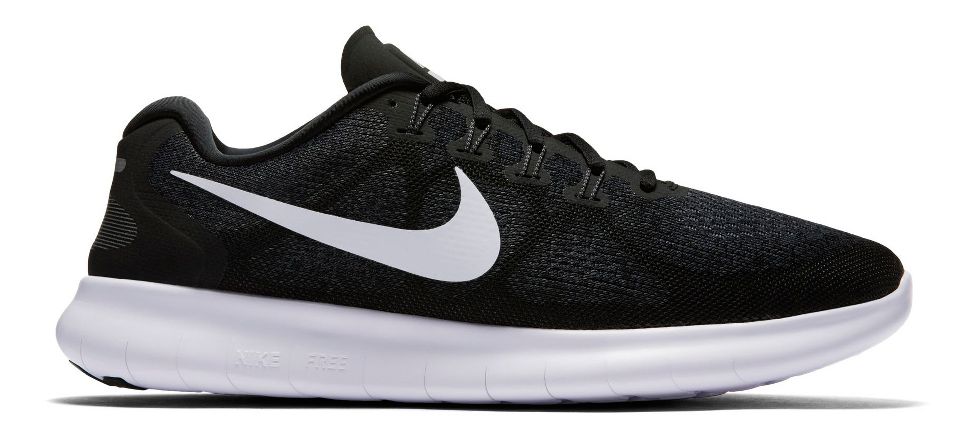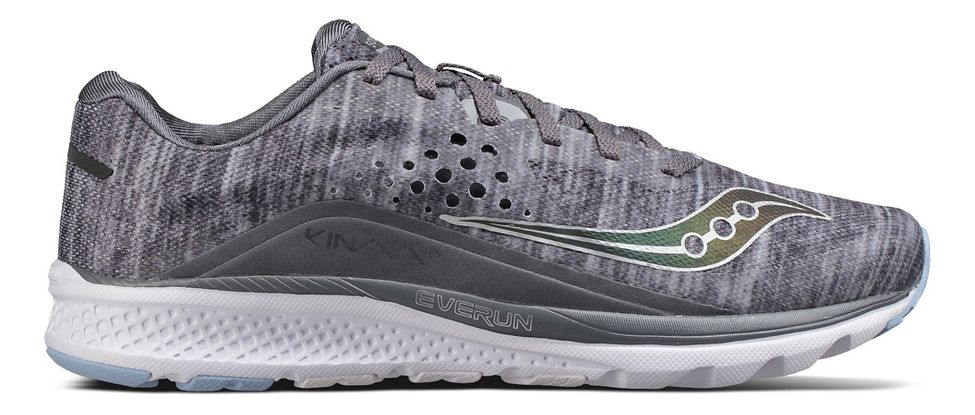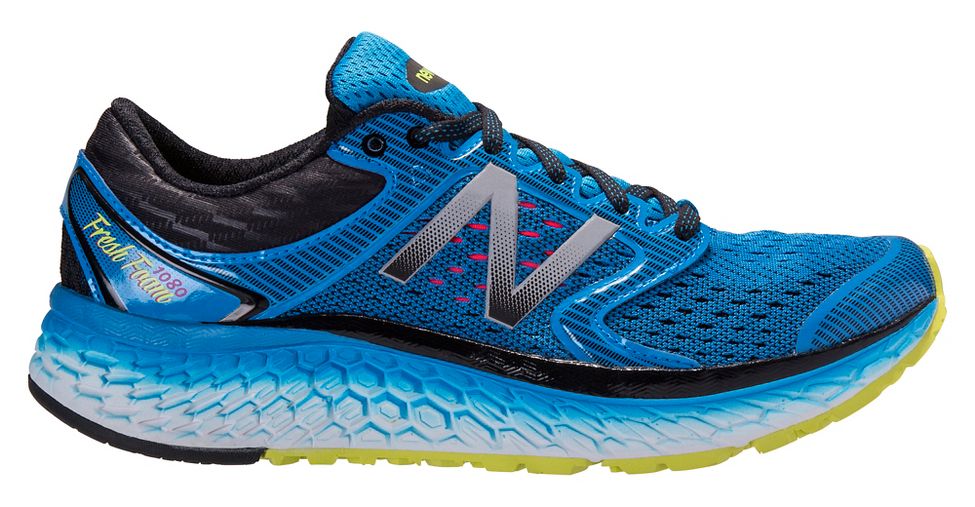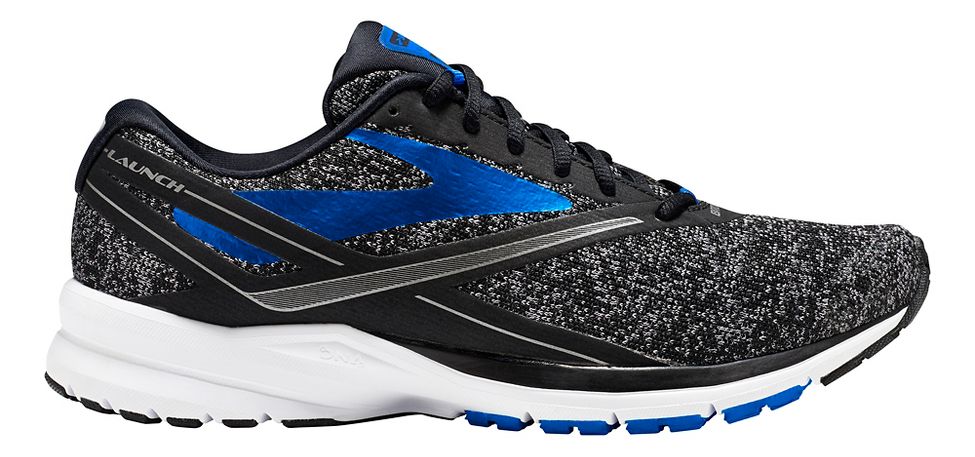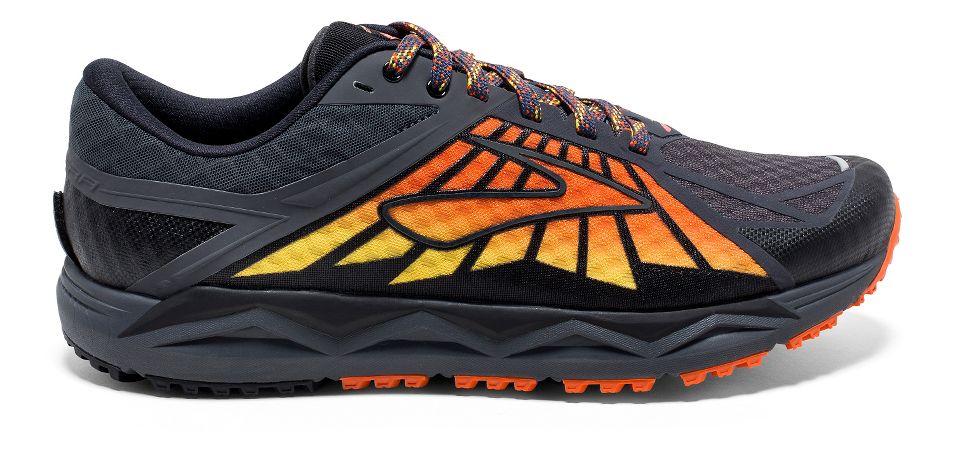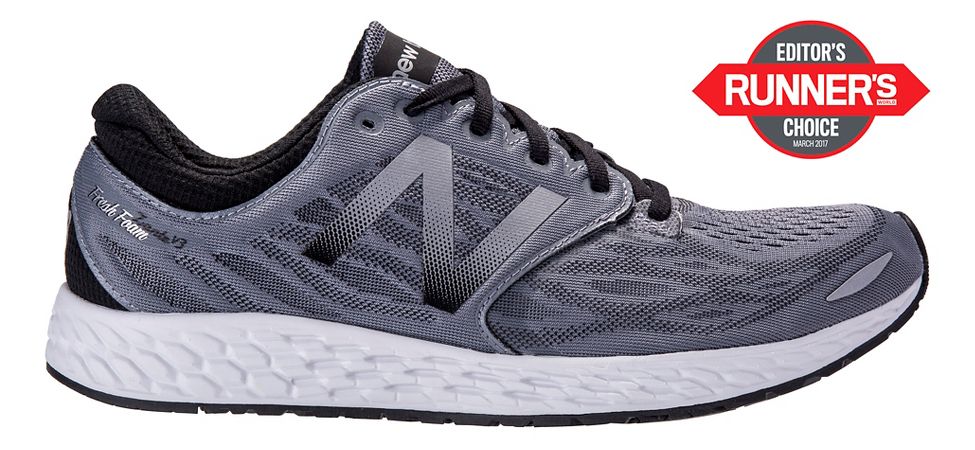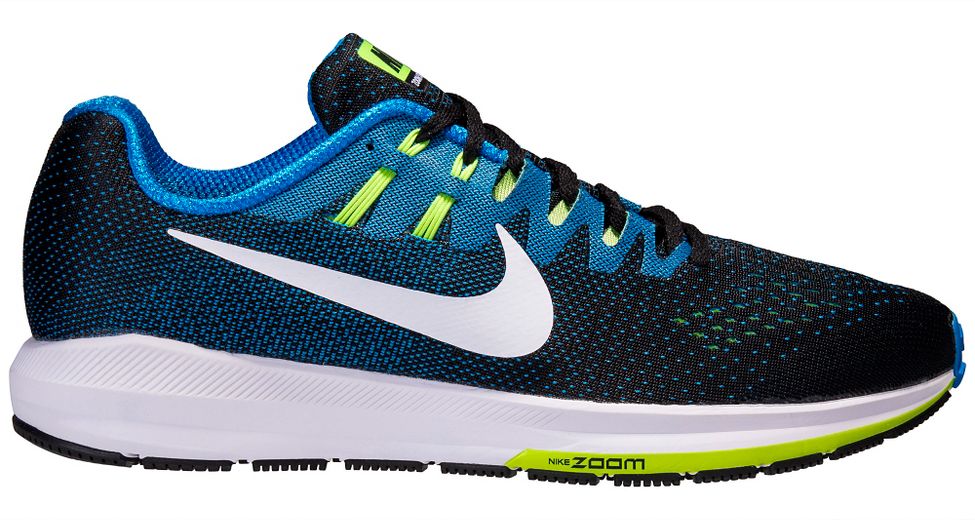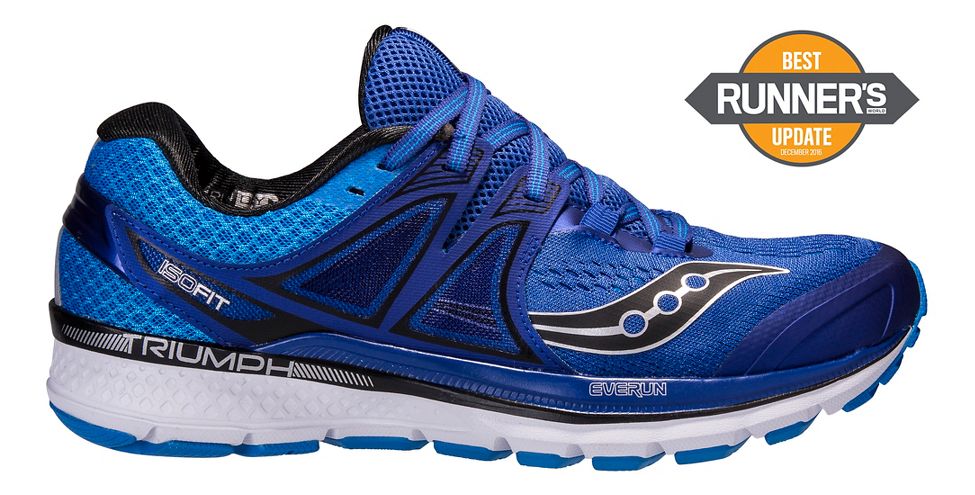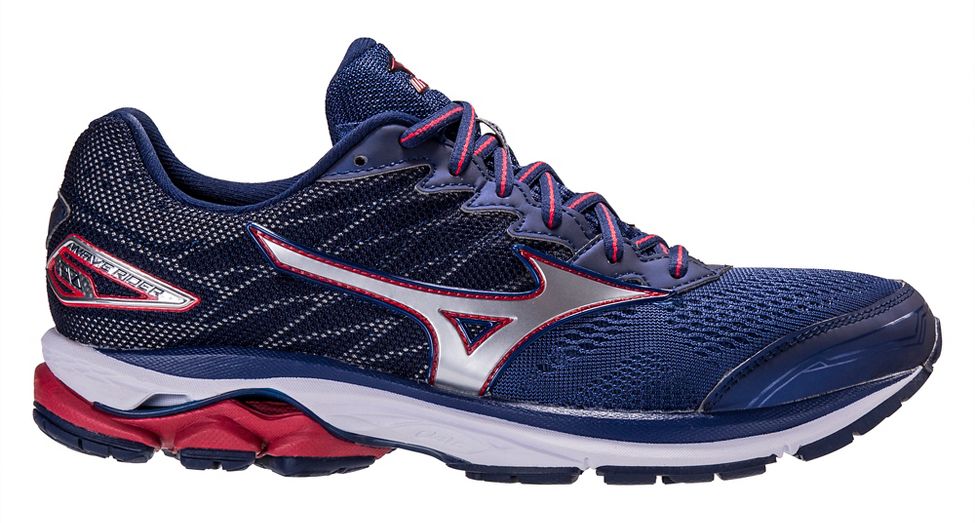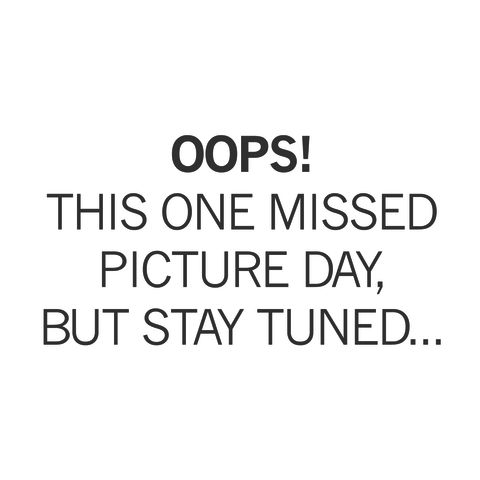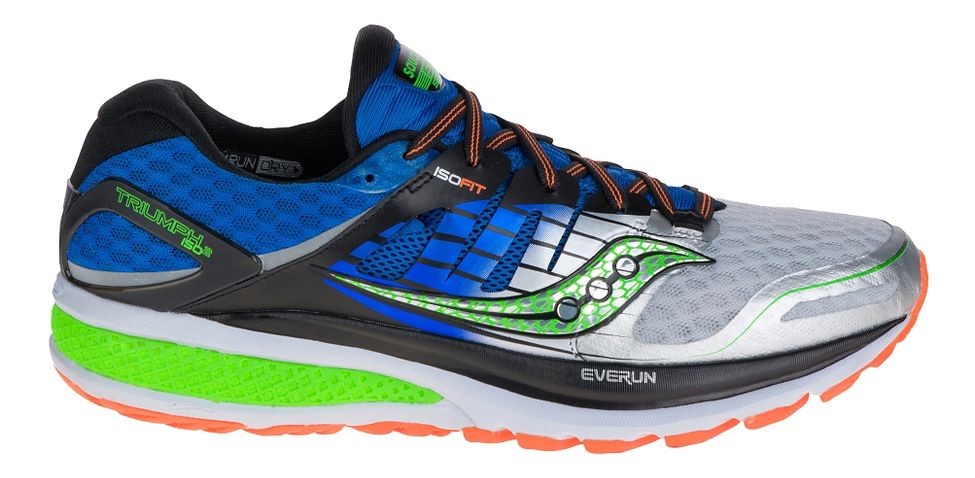 MORE RELATED PRODUCTS:
More Related Products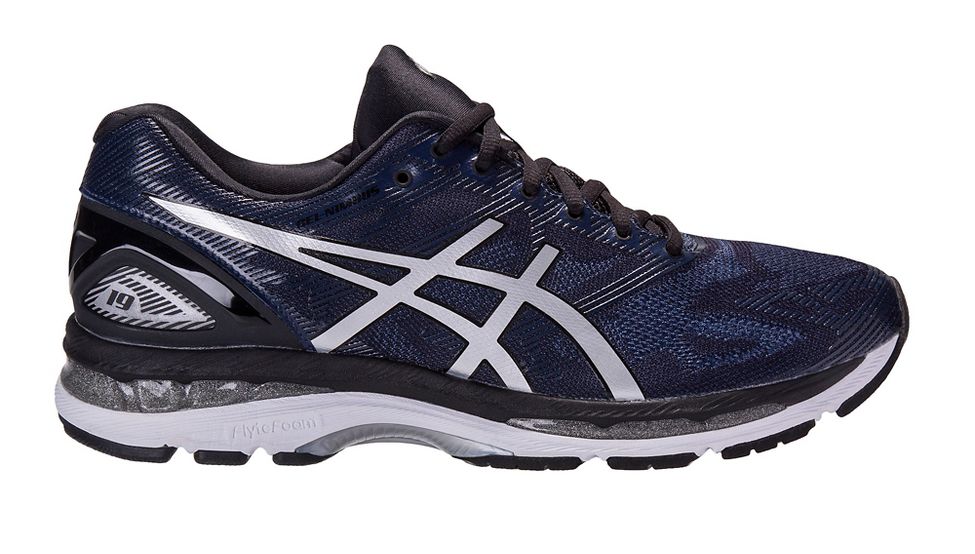 Men's ASICS® GEL-NIMBUS® 19 EXCLUSIVE :: Get your go-to shoe in a color only available through Road Runner Sports with ...
Stock up on your favorite limited edition shoes while they are still available! RoadRunnerSports.com offers more than 100 pairs of limited women?s sneakers that have been discontinued by the manufacturer. Browse through the list from popular brands like Adidas, Altra, New Balance, Newton Running, Nike, Reebok, Saucony, and more to get your favorite kicks before they are gone forever. With a limited supply left in the market, you don?t want to wear out your preferred shoes without the option of getting a replacement later on. Read more…
Limited Edition Men's Shoes how to choose & why to buy!
Find the Perfect Men's Shoes for ALL You Do at Road Runner Sports!Run, walk, train or play in maximum comfort and performance when you find the men's shoes that are just right for you at Road Runner Sports. Explore our amazing selection of over 6500 shoes and find everything you need, from men's running shoes, men's barefoot running shoes, men's trail running shoes, & men's cross trainers to men's classic shoes and men's sandals. Count on us to bring you all of your favorite brands, like Timberland, Birkenstock, Reef Sandals, ASICS and Merrell in the sizes and colors that are perfect for you.Plus, you're guaranteed to get your very best fit at Road Runner Sports! Rely on the knowledge and outstanding customer service of our team of fit experts, here to help you find your best pair of men's shoes based on your specific activity, arch type and body geometry. You're never shopping alone when you're shopping at Road Runner Sports! Learn more about our Perfect Fit Guarantee. Find the perfect running shoe by visiting Shoe Dog or referencing our Running Shoes: How to Choose page.